Showing 20 products of 6843.
---
Recent reviews on Top Rated products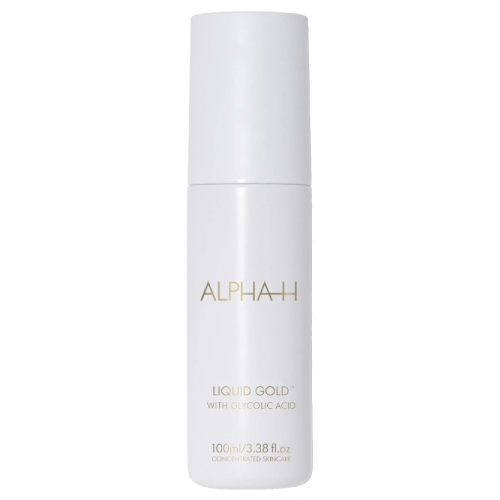 Alpha-H
Alpha-H Liquid Gold
$59.95
$50.96
Decent Chemical Exfoliator
Liquid Gold was the first chemical exfoliant I tried. It was good, but the results we're kind of subtle. Good toner for when you want to make sure your skin is clean and exfoliate at the same time or when you're too lazy to double cleanse. These days, I prefer serums to deliver the same if not better results. This product is good if you prefer toner.