Showing 20 products of 6943.
---
Recent reviews on Top Rated products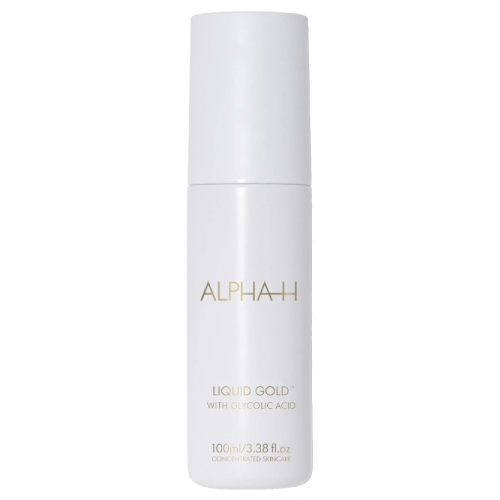 Alpha-H
Alpha-H Liquid Gold
$59.95
$50.96
What's the fuss about?
Honestly don't see what the fuss is about with this product.. haven't reaped the benefits since using it if I'm honest. I find I'm more glowing with a light acid peel and retinol..