Known as Italy's best kept secret, family-owned and operated beauty brand Terax offer the finest hair care treatments and solutions for enviable locks. Founded over 40 years ago in Bologna, Italy, the micro-manufacturer develops high performing hair care products which are free from sulfates, parabens, artificial colours, and added salts, favouring gentle but effective ingredients to nurture hair.
A favourite amongst hair stylists and celebrities, Terax have developed a selection of conditioners which will not only protect your locks from harmful environmental aggressors but will leave your 'do feeling silky soft and manageable.
The iconic Terax Crema Original Moisturizing Conditioner is an award-winning hair treatment which nourishes locks after cleansing. Handcrafted with a secret family formula, developed over 40 years ago, the unique conditioner promises to improve hair elasticity, reduce frizz, detangle knots, and eliminate split ends while moisturising each individual hair cuticle. The powerful conditioner carefully opens each cuticle and allows moisture into the hair, which not only locks in hydration but helps to rejuvenate and strengthen damaged and dry hair.
While the original conditioner is suitable for all hair types, for fine and thinning hair Terax reformulated with the Terax Crema + Keratin Original Reparative Daily Conditioner to tackle the needs of thinner locks. This conditioner has the same nourishing benefits as the original but deposits keratin to the hair cuticles to strengthen and thicken the hair without weighing it down. Hair will be left feeling nourished and hydrated while being stronger and fuller.
Both conditioners are available in tube packaging or in bottles for larger quantities.
Recent reviews on Conditioner products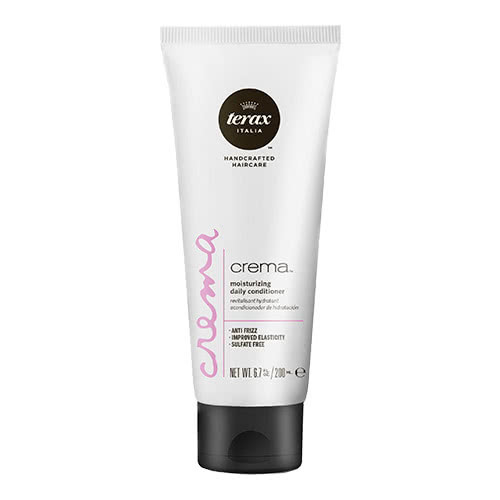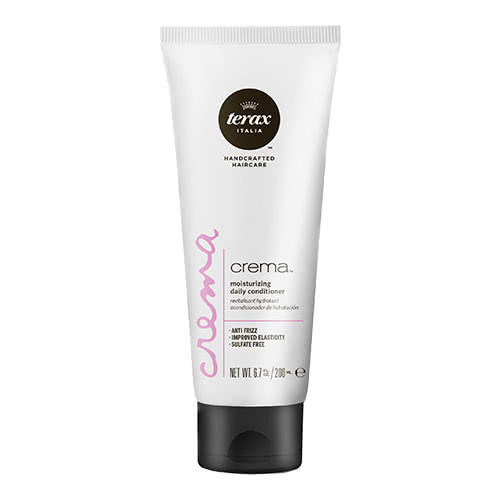 Terax
Terax Crema Original Moisturizing Conditioner Tube
$32.95
Favourite conditioner
I have been using this conditioner for over 20 years. It is the best all round conditioner for my hair ever. I have fine, thick hair, prone to dry ends. I also colour and highlight my hair. It is very hydrating and helps with frizziness.
What people are looking for the most