Showing 10 products of 10.
---
Soothing Serums, articles & community
Recent reviews on Soothing Serums products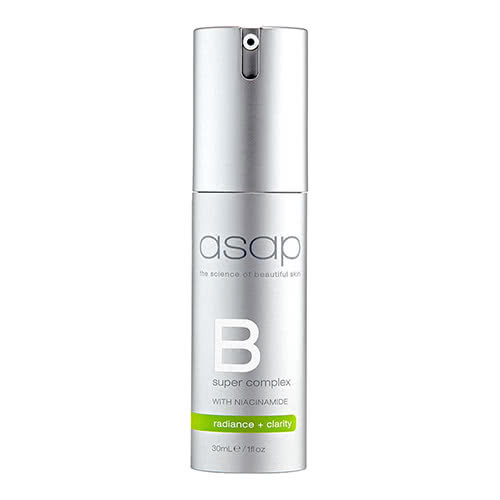 asap
asap super B complex 30ml
$105.00
$78.75
Love, love, love!
I was influenced by Joanna to try this serum & I haven't looked back. It is easy to apply, smells amazing, has not broken out my sensitive skin at all & the product does what it says- leaves my skin plump & glowy. Although it is on the expensive side, the serum is an extremely high quality product. I have repurchased several times & will continue to do so. I get so many compliments on my skin & ...