Showing 11 products of 11.
---
Skin Care Tools, articles & community
Recent reviews on Skin Care Tools products

Aceology
Aceology Ice Globe Facial Massager Set
$64.00
OK
I bought these a few months ago, and as nice and cooling as they are I think the same result could be achieved by using chilled spoons or a less expensive product. They're definitely luxurious and a fun thing to include in a skincare routine, but I regret buying them on a whim thinking it'd be worth the splurge!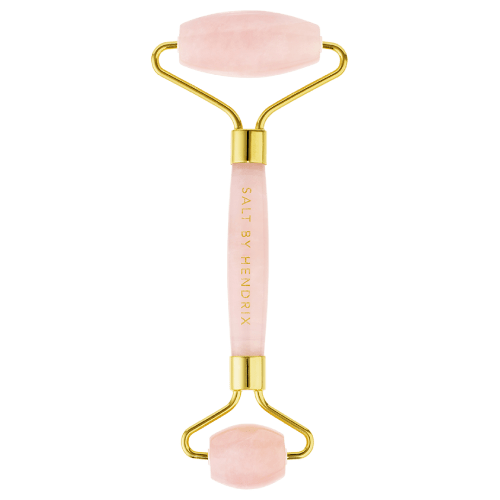 SALT BY HENDRIX
SALT BY HENDRIX Rose Quartz Face Roller
$39.95
Self care level 10
I put this in the fridge and then use it on top of my fav sheet-mask. The cooling sensation was also very welcome post lip/brow threading and I can't wait to use it post needling. I'm unsure if it really assists products to penetrate the skin or to reduce puffiness but it does feel lovely and is a welcome addition to my self care routine after a long week!