Showing 20 products of 52.
---
Makeup, articles & community
Recent reviews on Makeup products

Jane Iredale
Jane Iredale PurePressed Pressed Minerals Refill
$74.00
$66.60
Light and natural
I've been using this powder for a few years after a recommendation from my sister and I love it!
It's so light and doesn't feel like you're wearing makeup at all, and so easy to apply just on top of a moisturiser or serum base. It is only a light coverage but I use it as a concealer as well, using a smaller brush to concentrate more powder over my problem areas and a larger brush for an over...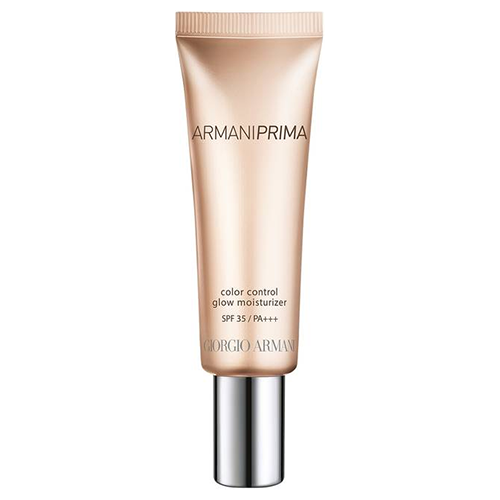 Giorgio Armani
Giorgio Armani Prima CC Glow Moisturiser Cream 30ml
$73.00
A great tinted moisturiser but have hesitations
I really love this.. Down side is that you really have to use another moisturiser before so that it goes on smoothly. Another downside is that I have the darkest tint available and it blends in well to my medium skin tone but it does not allow other ethnic skin tones any choice which is disappointing. Not sure if I will repurchase for that reason but it is a lovely product. and does cover any redn...