Showing 14 products of 14.
---
Recent reviews on Colour Maintenance products

Fanola
Fanola No Yellow Shampoo - 350ml
$27.90
Perfect solution to coppery hair
Be careful because this can stain your nails and fingers purple! this shampoo is excellent though, really gets rid of brassiness and orangeness and clarifies your scalp super well. Perfect for hair thats turning coppery.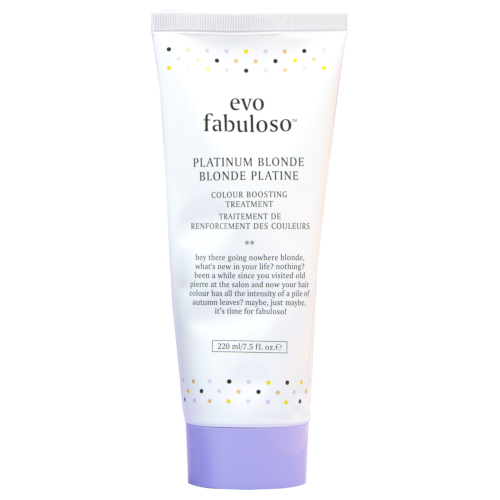 evo
evo Fabuloso Platinum Blonde Colour Boosting Treatment 220ml
$39.95
Never used a toning conditioner before
I started off using this per recommendation from my hairdresser. I have never used a toning conditioner before as I assumed that it wasn't as effective, boy was I wrong! After using this a couple of times, I hurried out and bought the shampoo version as well. Best two purchases ever. It got rid of the yellowness and made my hair SO soft!