Official Stockist of Skinstitut
In 2008, Australia-based Skinstitut came onto the skincare scene by making serious, high-end skincare cost-effective for everyone. Leading pharmacists and cosmetic chemists worked together to develop products that offer guaranteed excellent results, using top-quality, potent, cutting-edge active ingredients such as retinoids, antioxidants, and peptides.
Skinstitut does not use marketing gimmicks or jargon to promote its products. Instead, the company relies on the appeal of its affordably priced stable skincare formulations.
Skinstitut offers a line of cleansers, exfoliators, moisturisers, and serums to help any complexion look healthy and radiant. Try one of the brand's best-selling products:
Glycolic Scrub 14%: This signature product from Skinstitut contains glycolic acid and exfoliating beads to gently lift and remove dead cells and cleanse pores, leaving skin smooth and radiant.
Moisture Defence Normal Skin: Normal-to-combination skin types will feel healthy and hydrated with this lightweight moisturiser. Key ingredient Purisoft is a natural peptide that protects skin against pollutants and free radical damage.
Gentle Cleanser: Those who have dry or hypersensitive skin will appreciate this non-irritating cleansing gel, which contains green tea, goji berry, aloe vera, and vitamin E.
Effective skincare is not about hype, expensive packaging, or luxury. Try Skinstitut and experience noticeable results from clinically proven ingredients and sound science.
Showing 3 products of 23.
---
Skinstitut, articles & community
Recent reviews on Skinstitut products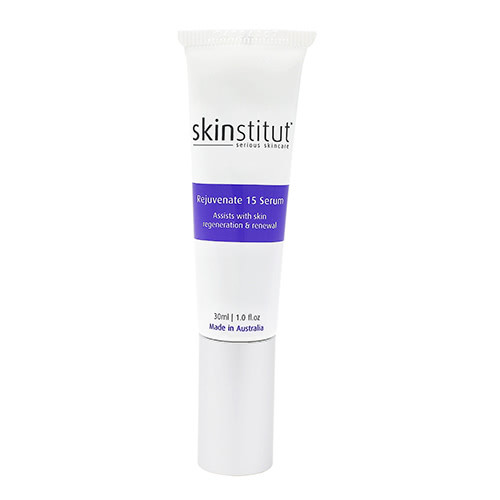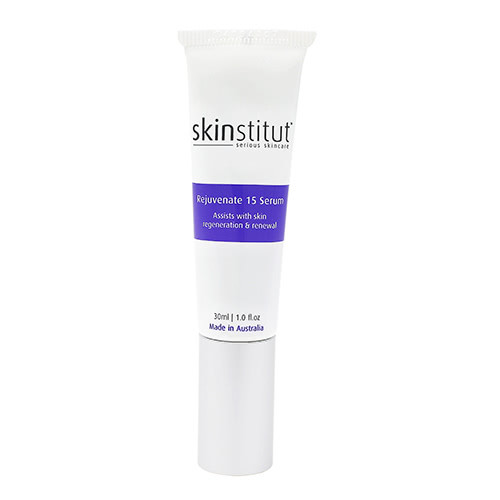 Skinstitut
Skinstitut Rejuvenate 15
$49.00
$34.30
Great product
This is my third tube. I first used it only after skin needling but I just love the way it makes my skin look and feel it has become part of my daily routine. Don't waste your money on those expensive serums this a great find in my view.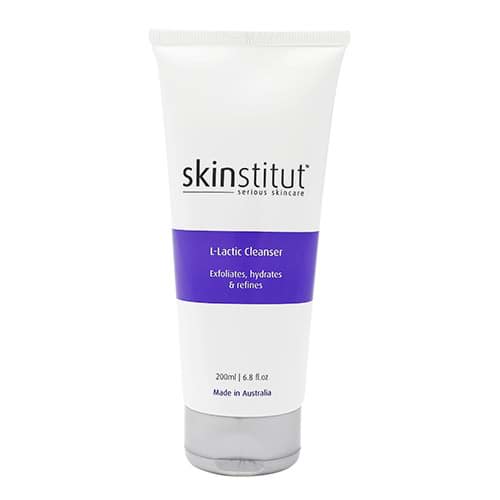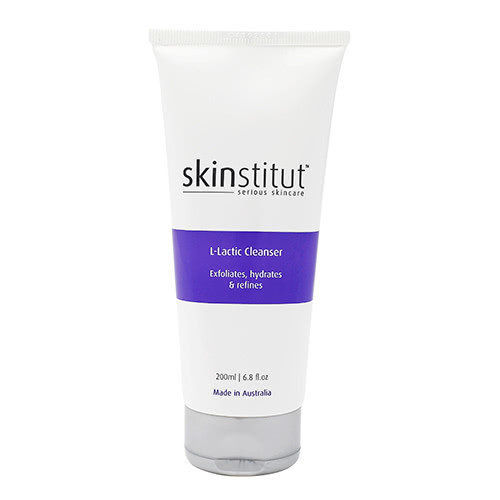 Skinstitut
Skinstitut L-Lactic Cleanser
$49.00
$34.30
Amazing!
I was recommended this product by a friend after suffering the first really bad break out i've had in years. I've used it for over a year since - This leaves my combination skin feeling clean without being stripped and has reduced hormonal acne and reddening.
What people are looking for the most