Q. What is the best lightweight sunscreen for under makeup?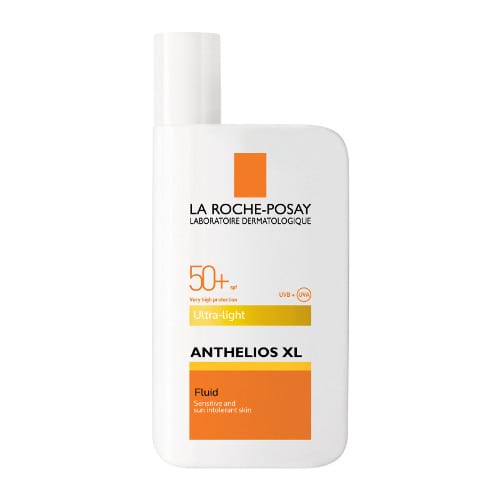 A. I'd definitely recommend La Roche-Posay Anthelios XL Ultra Light SPF50+
It's super lightweight and absorbs very easily - it doesn't feel like you're wearing a sunscreen at all. It doesn't leave a white cast, while still providing SPF50 protection. I think this would be a fantastic sunscreen to use over your moisturiser and under foundation.
Q. What sunscreen has a matte finish for under makeup?
A. Alpha-H Protection Plus Daily SPF50+ is a moisturiser and suncreen with a natural matte finish, a very slight tint to counteract white cast, and is very hydrating. This works fantastic under makeup too - it doesn't ball up, or look shiny.
Q. What is the best sunscreen for sensitive skin?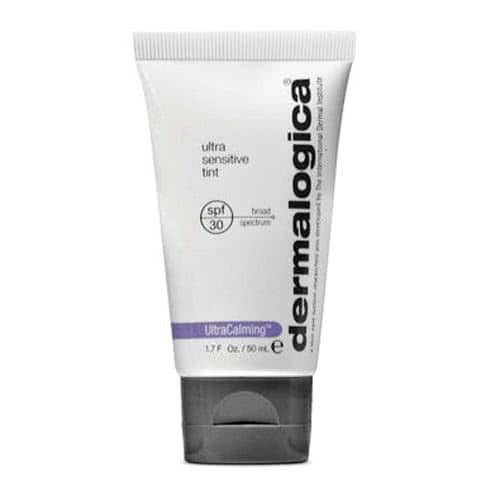 A. I would recommend having a look at the Dermalogica Ultra Sensitive Tint SPF 30. This product contains a broad spectrum sunscreen with tinted earth minerals, to help protect skin whilst minimising the appearance of redness and preventing moisture loss.
Containing ultra-fine particles of chemical-free Titanium Dioxide to reflect the sun's damaging rays, Dermalogica's new and improved Ultra Sensitive Tint SPF 30 is designed to guard the skin against environmental damage, premature ageing and irritation.
Q. Is there a sunscreen that won't enlarge my pores?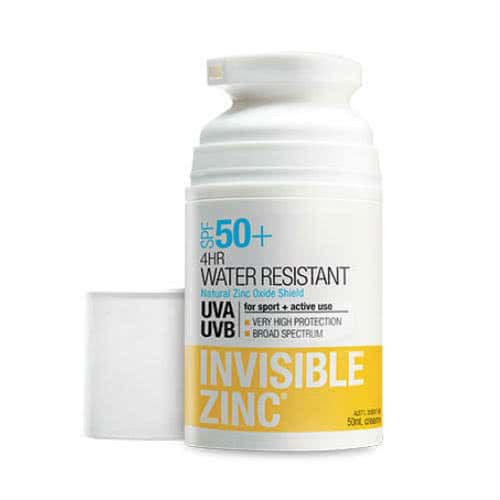 A. I can't guarantee any sunscreen which will reduce the size of your pores. Instead, use sunscreen and exfoliate your skin to prevent them from getting even bigger. I suggest that you use physical sunscreen which less likely to clog pores. You may choose from the following physical sunscreen products such as, Invisible Zinc, Eco Tan Natural Sunscreen or Cosmedix Reflect Natural Sunscreen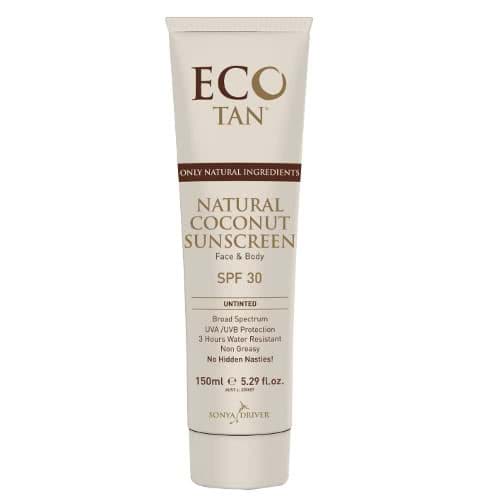 Shop more sun care products here.