Our skincare expert answers your most frequently asked questions about serums and treatments.
Q. How can I use vitamin A in my skincare routine?
A. If you would like to amp up your routine, and you aren't getting the results you'd like to see, Vitamin A would be a great place to start. I find La Roche-Posay Redermic [R] Intensive Anti-Ageing Treatment is a perfect option for someone who is looking into starting retinol treatment:
This is really gentle and suits the most sensitive of skin, but you'll definitely be able to see results. I'd suggest using this only at night (as it does increase sun sensitivity) and once every second or third night to begin with, to help your skin adjust. You could simply use this after you cleanse at night, and before you moisturise.

Alpha-H also have their option Alpha-H Vitamin A 0.5%, which I've heard great things about too.
Q. Is there a treatment that can be used to even out skin tone all over the body?
A. The closest product I can recommend designed for body is asap clearskin bodygel

It has AHA/BHA ingredients similar to the Skinstitut Even Blend Serum, to help manage breakouts and lighten scars.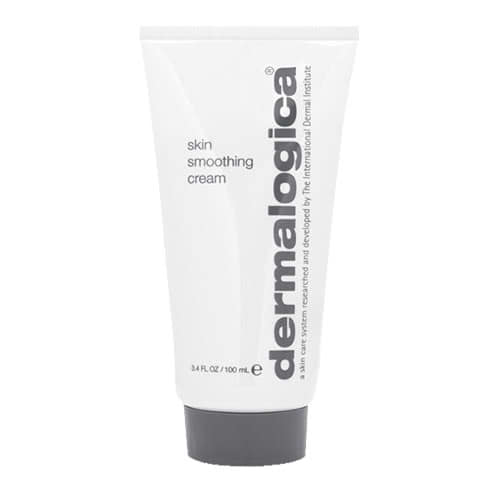 I find this moisturiser to be very hydrating, and it doesn't contain irritating ingredients. It's still quite lightweight, though, so it's great in terms of not causing congestion.
Q. What vitamin C product should I use for aging dry skin?
A. I would recommend trying the following:
ASAP Super C Serum utilises a unique combination of three of the most powerful antioxidants, Vitamin C (as L-ascorbic acid), Pycnogenol and Idebenone. Antioxidants destroy the free radicals that damage skin cells and contribute to wrinkles and loss of elasticity due to premature ageing.
It has been scientifically formulated to reduce the visible signs of premature ageing caused by the sun and other environmental damage.
Medik8 C-Tetra is a revolutionary ultra-stable vitamin C serum which helps combat sun-induced damage to the skin, trigger collagen synthesis, increase the skin's elasticity and density as well as improve the skin's texture and brighten the complexion.
I also recommend using a sunscreen in conjunction with the Vitamin C serum. You may also like to purchase a night serum to hydrate your skin a little further.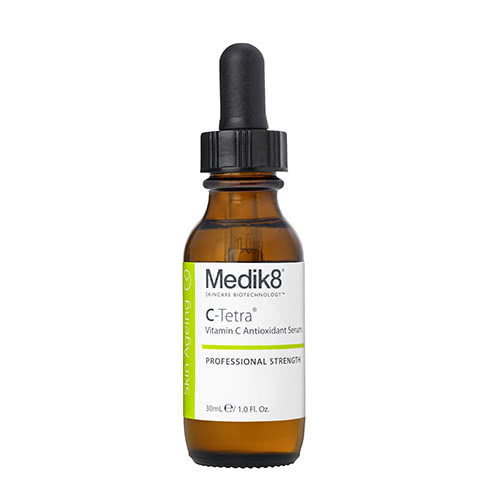 Q. Can I use serums with sensitive skin?
A. Serums are a great skincare product to introduce to your currently routine. They generally have a high concentrations of certain active ingredients. These ingredients can be things like hyaluronic acid (to reduce the appearance of lines and wrinkles), vitamin C (to brighten the skin and help reduce the appearance of pigmentation and age spots).
Here are few of our best selling serums:
asap super b complex is a potent anti-ageing serum featuring high concentrations of Niacinamide (vitamin B3), along with other powerful active ingredients, to boost your skin to its radiant best.


The Hylamide's Low-Molecular HA Booster, a concentrated rehydration serum infused with five forms of hyaluronic compounds to deliver multi-depth action. Its dose of very low molecular hyaluronic acid (HA) targets lower layers to hydrate and encourage better topical absorption, whilst a hyaluronic precursor and plant HA boost HA production to encourage visible plumping and improve skin elasticity.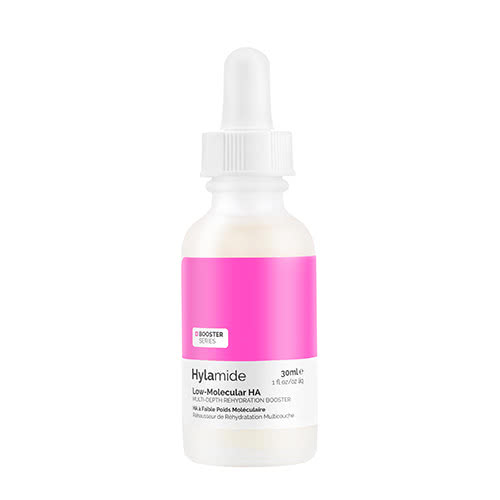 Medik8 Hydr8 B5 Serum has been designed to improve moisture levels within the skin. Containing skin-softening vitamin B5 (pantothenic acid) and moisture-enhancing hyaluronic acid, Medik8 Hydr8 B5 Serum will quench your skin and provide 24 hours of nonstop hydration.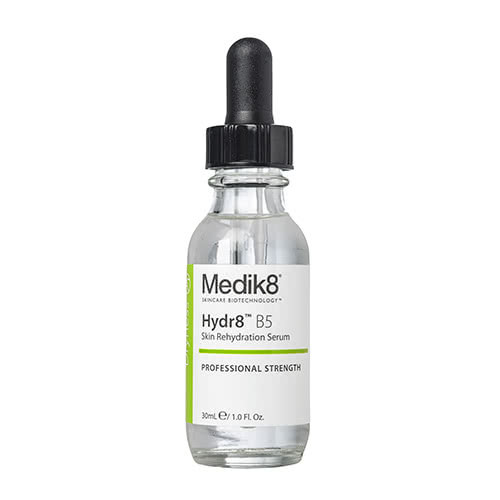 Q. What is the strongest retinol product you stock?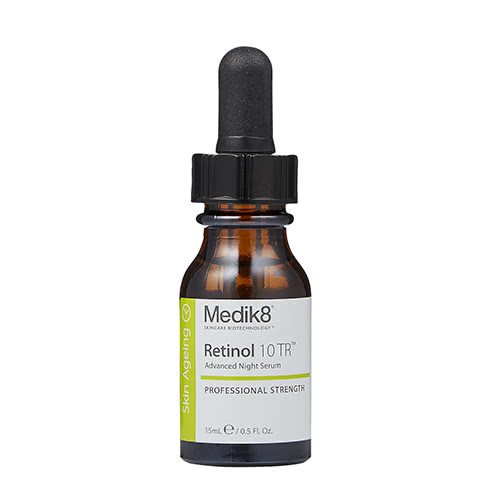 A. The strongest Retinol - Vitamin A product we carry is the Medik8 Retinol 10 TR Advanced Night Serum, However, we do not recommend going straight to the 10TR as it is a very concentrated amount of Retinol. Medik8 recommend starting from the 3TR or the 6TR for a bottle's worth and then moving up to the 10TR.
I would recommend the 6TR as it will be significantly stronger than what you have previously used, but not too strong that your skin will react and have a Retinol response. In this case you will not be able to continue use for a while.
I also would highly recommend using the new retinol treatment once or twice a week for 2 weeks before moving up to every 2-3 days. This will help ease the skin into the treatment and prevent any retinol responses. You would also have to cut down on using the Glycolic scrub or there is the risk of damaging the skin's protective barrier, maybe use it just once a week. This is as Retinol treatments will chemically exfoliate the skin.
Q. What is the best treatment mask for dull skin?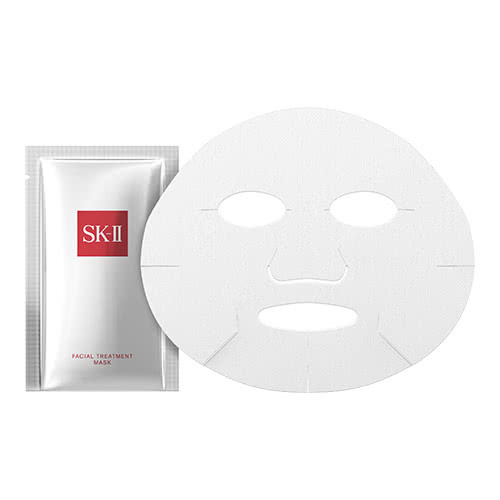 A. The most popular (and much loved among celebrities and editors!) is the SK-II Facial Treatment Mask
It's a beautiful mask to enhance radiance and moisturise the skin.
Shop more serums and treatments here.