Although cleansers and moisturisers form the foundation of your skincare routine, serums and treatments are the products that will really amplify results. With serums and treatments, you can absolutely tailor your skincare routine to target your specific skin concerns.


Do you wish to reverse hyperpigmentation? Have you recently noticed fine lines or sagging skin? Are you looking for effective blemish control? Cleansers and moisturisers can tackle skin concerns, but only in a generalised way. By introducing serums and treatments into your routine, you're able to target those concerns and work to banish them.
Why do I need to use a serum or treatment?


The right serum or treatment has the ability to completely transform your skin. Where you once had fine lines, smooth skin now resides. Where you once experienced hyperpigmentation from adult acne, a radiant, bright skin tone now beams. Where you once saw age spots, a flawless complexion has now reappeared. This may sound like just a dream, but with the right serum or treatment from our varied range of luxe and professional products, these incredible results are possible. From brightening, refining vitamin C treatments to moisture-boosting, fine-line-fighting hyaluronic acid boosters to revolutionary wrinkle-reversing vitamin A serums, Adore Beauty has something to suit everybody's needs.
Once you start to be a regular user of a triple action Cleanser, Serum/Treatment, Moisturiser combo, your skin will love you for it. So don't give up on your skin goals, achieve the complexion you've always wanted by adding some of these specially selected products to your skincare routine.
Buy now and pay later with AfterPay.
Showing 20 products of 602.
---
Serums & Treatments, articles & community
Recent reviews on Serums & Treatments products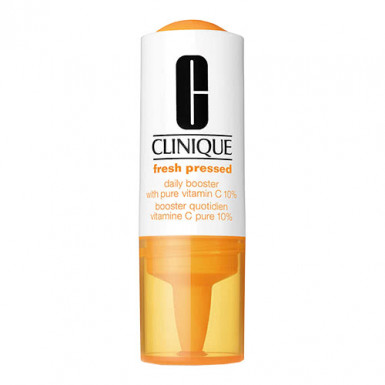 Clinique
Clinique Fresh Pressed Daily Booster with Pure Vitamin C 10%
$115.00
Use everyday for effects
I got a 7 day sample of this recently and was really surprised with the results. First of all - it lasted much longer than the 7 days - but you started to see some discoloration of the product towards the end (which happens with vitamin c products when exposed).
After 10 days my face definitely looked brighter and clearer! I did not have as much luck with the retinol version of this product...
Top Serums & Treatments brands
What people are looking for the most