Despite contrary belief, skincare isn't just for women, it's just as necessary for men too. Good skin care habits are important for everyone, at every age - you are after all, stuck with your skin for life! Overall, men and women's skin is quite similar, however, there are enough differences to warrant skincare specifically made for each gender. With men having facial hair, it means that their skin is slightly thicker than women's. From razor burn to fighting the harsh elements, it's important for Men to take good care of their skin to avoid premature ageing.
With a variety of essential, luxe and professional products, we have an abundance of products suited to men's skin. Exfoliation is a particularly important step in a man's skincare range, to help prevent ingrown hairs, and produce a vibrant, even skin tone. Due to men's skin being thicker, it's important to use some intense exfoliating products containing Glycolic Acid, to really break down excess oil, clear pores and remove any dead skin cells. Most men prefer a mattified finish with their skincare, so when it comes to serums and moisturisers, look for products that work to absorb oil and reduce shine.
What ingredients should I look for in a Cleanser?
If you're a guy who likes to sport a beard, or stubble, a face wash that contains AHA's (Alpha-Hydroxy acids) is ideal, as it works to exfoliate dead skin cells, in a comfortable effective way, daily. If you're a guy suffering from breakouts and acne prone skin, you want a cleanser that maintains the natural pH balance of the face whilst also cleansing effectively. Cleansers that contain Salicylic Acid (a BHA) exfoliates similarly to an AHA, but salicylic exfoliates within the pores as opposed to on the surface alone. For the guys that have a normal skin type, most cleanser's will work for you, but it's worth finding one that still contains the magic of AHA's and BHA's. As your skin is thicker than a woman's, it is important to get all the help you can get when it comes to balancing and resurfacing your skin.

Learn more about Men's skincare in the Adore Beauty Ultimate Guide.

Buy Now and Pay Later with AfterPay.
Showing 20 products of 205.
---
Men Skincare, articles & community
Recent reviews on Men Skincare products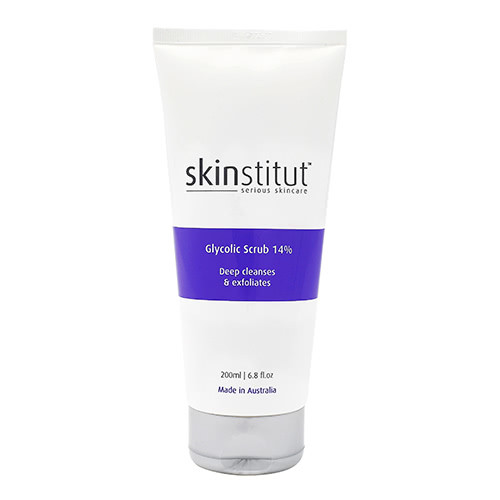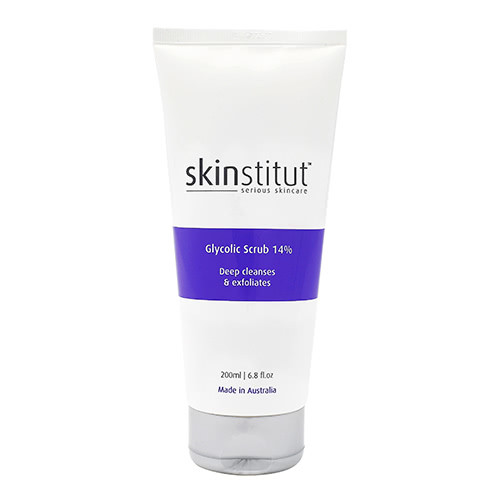 Skinstitut
Skinstitut Glycolic Scrub 14%
$49.00
$34.30
Soooo gooood!
Would highly recommend if you are prone to hormonal break outs as this stuff is great for giving your skin a really deep clean. Really enjoying Skinstitut products at the moment, effective and affordable.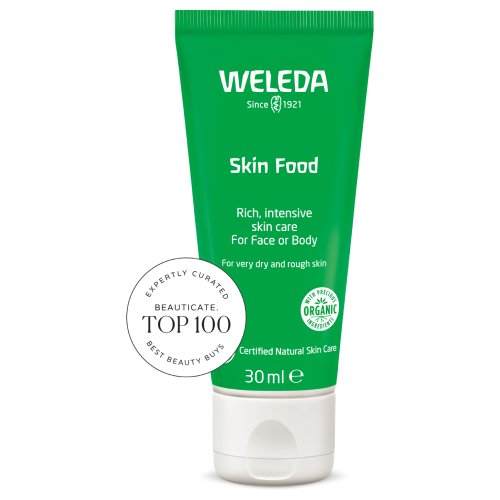 Weleda
Weleda Skin Food 30ml
$14.95
Thirsty skin loves this stuff
I use this to lock in facial oils of a night time if my skin is a little on the thirsty side. It's very thick and greasy, however you'll wake up with baby soft skin. It's a bit too thick for day use in my opinion, but I love having this in my cabinet and a little goes a long way.
What people are looking for the most