Our skincare expert answers your most frequently asked questions about eye care.
Q. What is a hydrating eye cream that is also a good base for concealer?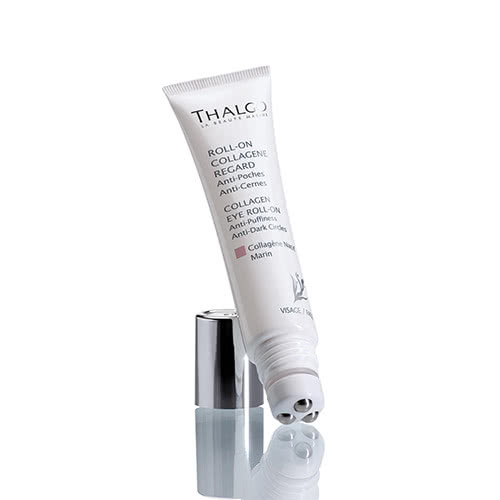 A. Thalgo Collagen Eye Roll-On is an anti-dark circles, anti-puffiness eye gel that gently hydrates the eye area, it has an easy application and absorbs quickly.
Skinstitut Ultra Firming Eye & Neck Cream is great for firming, increasing hydration, reducing any lines under or around the eyes, and can also be used to firm the neck.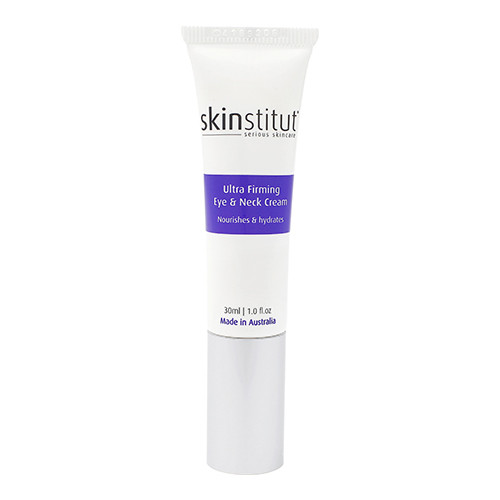 Q. What is an eye cream for fine lines & wrinkles that will not dry the eye area out?
A. To hydrate the eye, whilst targeting fine lines and stimulating cell turnover for fresh, radiant skin, I recommend Alpha-H Age Delay Intensive Eye & Lip Treatment Cream.
This is a dual performance treatment cream which will help fight signs of ageing, environmental stress and dehydration. Skinstitut Eye Believe - A serum that assists with firming, brightening and refreshing the eye area.
Suitable for all skin types, great for puffiness, dark circles and fine lines. A little amount goes a long way, and it also has a plumping effect.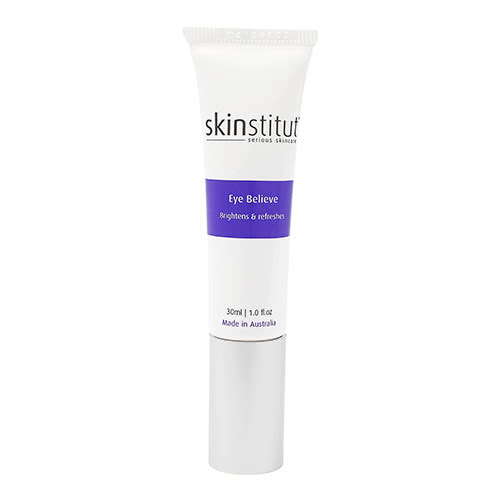 Prevage Anti Aging Eye Serum is a powerful serum that fights signs of aging and transforms the look of delicate skin around the eye. The appearance of wrinkles and fine lines will be reduced as well as dark circles.
This product is great for toning and firming the look of skin around the eye area.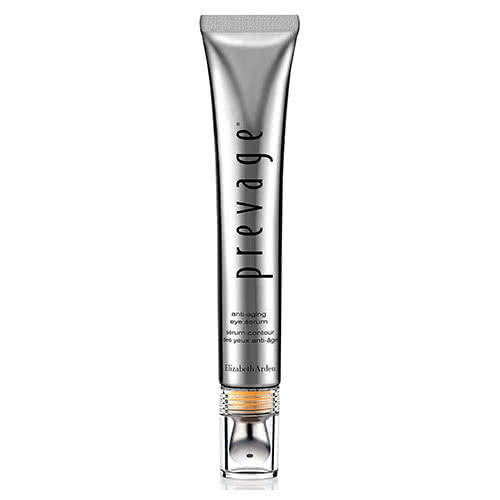 Q. Is there an eye cream that won't break me out?
A. I definitely recommend Alpha-H Absolute Eye Complex. It contains no Vitamin A/Salicylic Acid, and is a light gel formula that won't break you out.
Shop more eye care products here.