Vitamin B complex is made up of all 8 B vitamins. Cosmeceutical grade vitamin B is a key ingredient when it comes to maintaining and improving your skin health. It consists of all 8 individual classes of B vitamins and provides numerous benefits when topically applied to the skin. Vitamin B at a cosmeceutical grade can especially excel in brightening, conditioning, and successfully treats skin concerns such as eczema, dermatitis, and dryness.


Cosmeceutical grade vitamin B complexes and aging
One of the key benefits of Vitamin B complexes is their antioxidant ability to counteract free radical damage. Reducing this kind of damage is an important aspect of maintaining skin health and fighting premature aging that can result.


Vitamin B complexes and dry skin
Cosmeceutical grade vitamin B face creams help the skin retain moisture to help reduce dryness and fine lines. This makes B complexes ideal for eczema-prone and or dry skin.


Benefits of Vitamin B complexes
Consistent use of cosmeceutical grade Vitamin B complexes can help:
Fade fine lines
Soften skin
Lighten dark spots
Fight breakouts
Smooth texture
Reduce redness


Radiant skin is at your fingertips when you use products containing Vitamin B complexes. Adore Beauty offers a range of these products for every skin concern so the perfect product for you is just a click or two away.


Shop Vitamin B for your skin today.
Showing 20 products of 59.
---
Vitamin B Complexes, articles & community
Recent reviews on Vitamin B Complexes products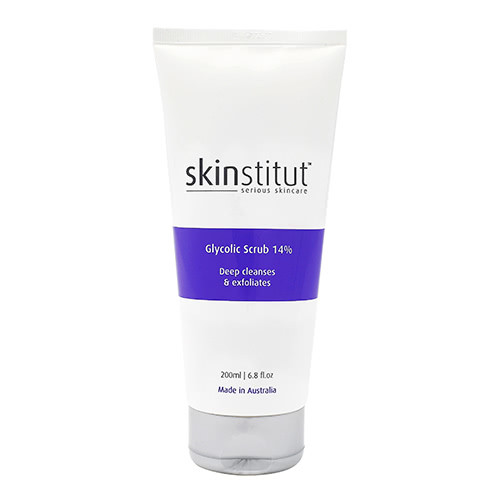 Skinstitut
Skinstitut Glycolic Scrub 14%
$49.00
$34.30
Definitely not for sensitive skins!
I'm not sure why this is marketed as a gentle exfoliant as it definitely isn't! Tried this and my skin was red for a few days afterwards and I am used to active skincare. The texture is just too granular and rough plus the smell is just not for me AT ALL. Ended up using this on the body to use it up and it did a good job there.