Our skincare expert answers your most frequently asked questions about caring for redness and rosacea affected skin.
Q. How do I treat redness in the face?
A. I recommend La Roche-Posay Rosaliac AR Intense: Anti-Redness Intensive Care. This oil-free gel is great for treating redness - both immediately reducing the appearance, and in the long term, strengthening the skin so the redness is less visible.
Q. What is the best moisturiser for rosacea?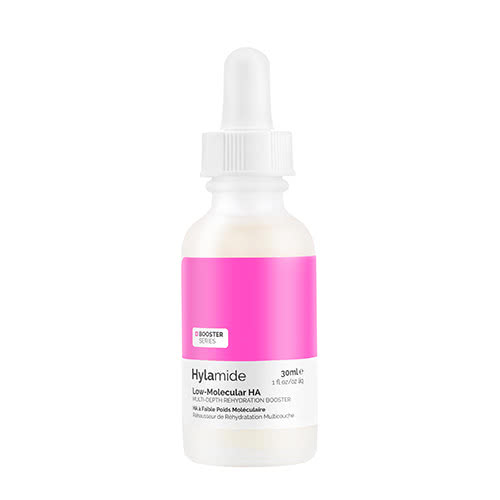 A. If you're looking for a hydration treatment to add a boost to your skin, without irritation or congestion, I would highly recommend Hylamide Low-Molecular HA Booster.
This serum is not irritating at all, feels weightless on the skin once absorbed, and gives a huge boost of hydration to keep the skin comfortable all day. In terms of looking for a moisturiser, I highly recommend La Roche-Posay Toleriane Ultra Intense Soothing Care.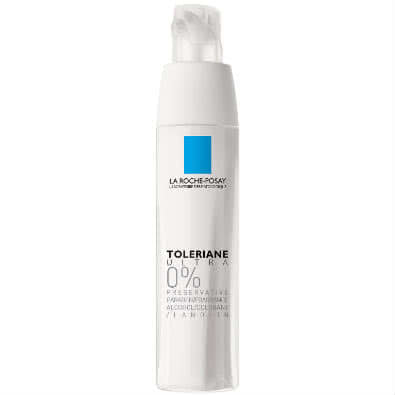 It's comfortable, and keeps the skin very hydrate and I also find it less irritating than some other moisturisers in the Toleriane range.
I would also recommend Dermalogica Skin Smoothing Cream.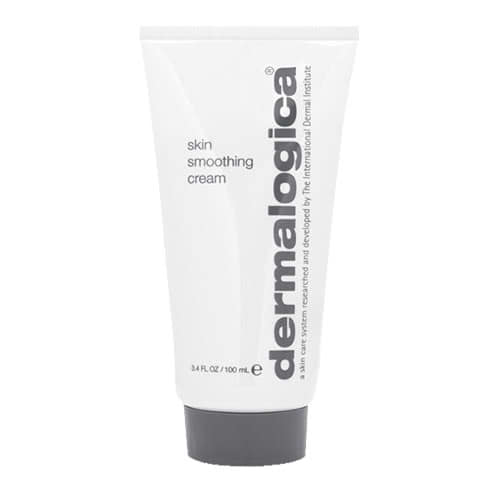 I find this moisturiser to be very hydrating, and it doesn't contain irritating ingredients. It's still quite lightweight, though, so it's great in terms of not causing congestion.
Q. Best treatment for rosacea?
A. I would recommend combating the rosacea with Ultraceuticals Even Skintone Serum – Mild. It's a beautiful, fast-absorbing treatment that should be used every other night to help calm down redness and provide a uniform complexion.
To deal with any dry areas, I highly recommend a Vitamin B serum. This contains Hyaluronic Acid, which is an excellent hydrator and can hold up to 50 times its weight in water! It can be used nightly, just on the flaky patches.
I personally love asap super b complex.
A strengthening, redness reducing emulsion is also what I would recommend for your skin type.

EmerginC D-Red Daytime Emulsion is also fantastic - it helps to build up the skin's strength and reduce redness on the skin, without being too heavy and emollient as some treatments can.
I would suggest a specific redness complex over a Vitamin C, purely because it will be more targeted at your concerns. Vitamin C also contains antioxidants to help protect against skin damage.
Q. Best cleanser for redness?
A. I recommend a gentle cleanser that is low on irritants such as colours and fragrances. La Roche-Posay Physiological Foaming Water has been designed for sensitive skin and is a great gentle cleanser for redness concerns.
Shop more products for rosacea and redness concerns here.