What are the best products to use for your oily skin? Our skincare experts answer your most frequently asked questions.
Q. What is the best sunscreen for oily skin?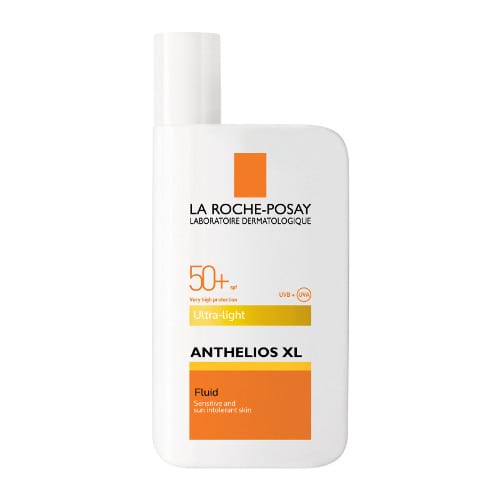 A. I recommend La Roche-Posay Anthelios XL Ultra Light SPF50+. This sunscreen is super lightweight, absorbs very easily into the skin, and doesn't feel greasy or oily at all.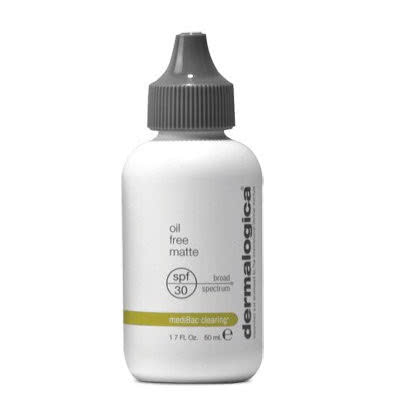 Dermalogica Oil Free Matte SPF 30 is also a fantastic matte fluid sunscreen and designed specifically for oily skin. It's very lightweight and doesn't have a strong sunscreen smell. This is just a sunscreen which doesn't have much in the way of moisturising properties, but would work very well in combination with Bioderma Sebium AKN Purifying Corrective Care Fluid
Q. What is the best eye cream for oily skin with milia around the eyes?
A. I would definitely suggest the Alpha-H Absolute Eye Complex. This is a super lightweight formula (gel/serum) which is great, because it won't exasperate the milia you currently are experiencing in your eye area. It's lightweight but quite hydrating, and helps plump and refresh the area to reduce fine lines.
Q. What is a good moisturiser for combination skin that won't cause breakouts or oiliness?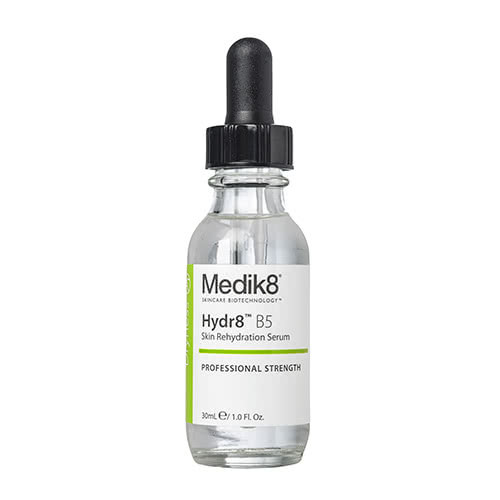 A. Medik8 Hydr8 B5 Serum is perfect for dehydrated/acne prone skin. It absorbs quickly into the skin, without leaving a greasy feel.
Q. What moisturiser should I use for oily but dehydrated skin?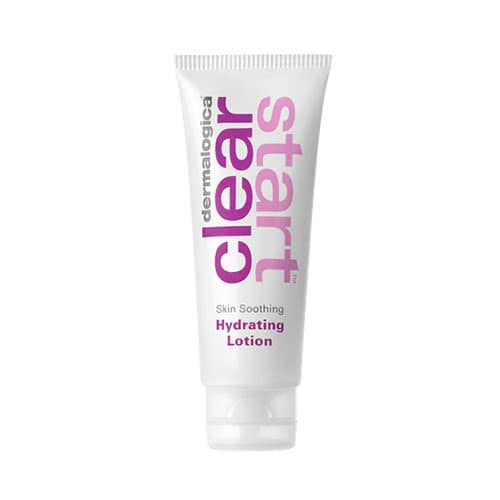 A. I recommend the Dermalogica Clear Start Skin Soothing Hydrating Lotion which gives lightweight hydration, soothing the skin and giving hydrating relief. This sheer, easy to apply formula hydrates areas that feel dry and helps to balance oil production, for fewer breakouts. Even oily skin types need to retain moisture and fight the dehydration that can trigger excess oil production.
I would also definitely suggest Dermalogica's Active Moist. It is a super lightweight, oil free moisturiser which is still quite hydrating. It absorbs very easily, and is perfect for oily/combination skin types. You could use this product day or night, and it comes in a smaller 50ml size if you'd like to trial it before committing to the full-size product.
Q. What moisturiser should I use for an oily t-zone?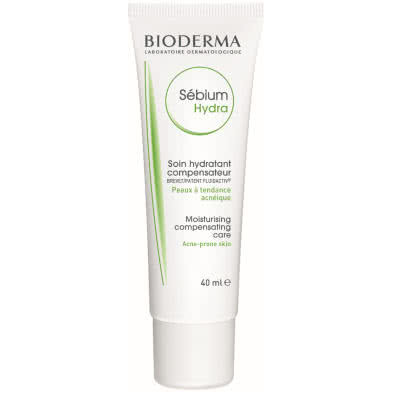 A. Bioderma Sebium Hydra Moisturising Replenishing Care is great for oily skin. It's quite mattifying, while also being hydrating enough for skin that leans towards combination too.
Q. What can I use for oily skin in winter?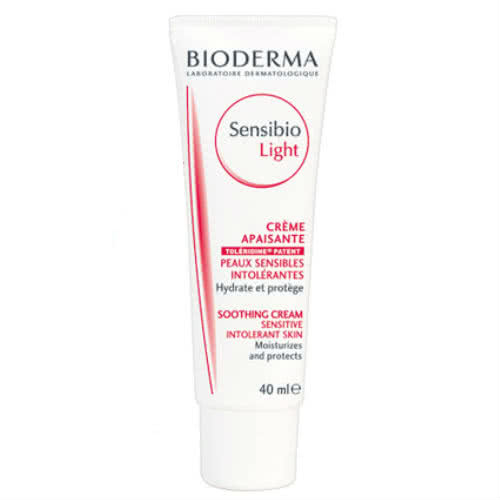 A. If you're leaning more towards dry or dehydrated in winter, with some oily areas, I would recommend Bioderma Sensibio Light - Daily Soothing Cream. It's very lightweight and extremely hydrating. I find that on my combination skin this is hydrating enough for dry/very dry areas, while still being light enough for more oily/breakout prone areas.
Another great option is Medik8 beta Moisturise. Designed for breakout prone oily skin that is also quite dehydrated, this is a lovely moisturiser which will help balance oily areas while still giving great hydration. All of these moisturisers are very light on scent/have no scent, and are very gentle (perfect for skin prone to sensitivities).
Q. What is a good anti-ageing cleanser for oily skin?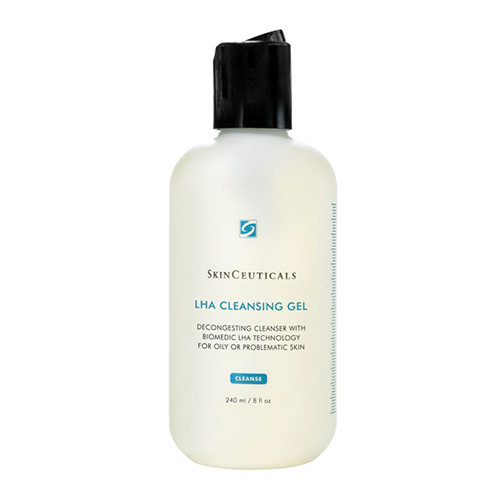 A. I would recommend for you SkinCeuticals LHA Cleansing Gel . This cleansing gel gives a thorough cleanse and removes excess oils, without stripping or drying out the skin.
Shop more products for oily skin here.