Shop Dark Circles and Puffy Eyes
---
The skin around your eyes is delicate and easily affected by many factors - your environment, your lifestyle and your genetics. That doesn't mean you need to let any of it show! Here are our favourite eye solutions for dark circles and puffy eyes. Many of these products multi-task so when it comes to your eyes, you've got one less thing to worry about.
Many of the formulas here are suitable for sensitive skin types. Whether you want a hardcore solution straight from a lab, or you'd love to experience the power that natural botanical ingredients can offer you, we've got you covered! These eye creams can do what you need - lift the eyes, firm, brighten and reduce the appearance of crow's feet and protect the area.
It's best to start taking good care of the skin around your eyes as soon as you can, as the delicate skin around your eyes shows signs of ageing, dehydration and a lack of sleep much sooner than anywhere else. If ageing is a concern, keep an eye out for products that contain Vitamin A and Vitamin C - these two potent actives have the potential to brighten and improve the texture of the skin.
Still not sure on the best option or routine for your eye area, or need some instructions? Contact us, we'd love to help! Get in touch with our trained customer service agents, by simply filling out this form.
Showing 20 products of 122.
---
Dark Circles and Puffy Eyes, articles & community
Recent reviews on Dark Circles and Puffy Eyes products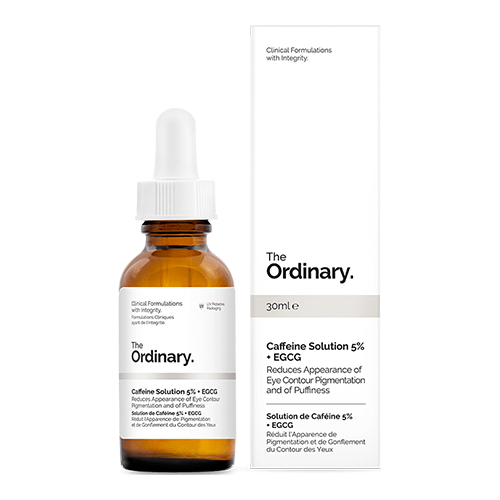 The Ordinary
The Ordinary Caffeine Solution 5% + EGCG
$12.70
Pretty good but still trouble with darkness under the eye
I must say this is a pretty good product. It definitely helps with puffiness and have seen an improvement with my under eye area. The only thing is that it doesn't really help my dark circles that much. I mean I have really bad dark circles which is due to genetics mostly and lack of sleep. But I still get dark circles even with good sleep. It does make the darkness look more diminished and not as prominent but you can still see it. The formula kind of goes a bit sticky when it dries down but I don't mind it because I know that the product ain't going nowhere!

Overall, I think this is good and for people who have puffy eyes and a LITTLE bit is dark circles. :)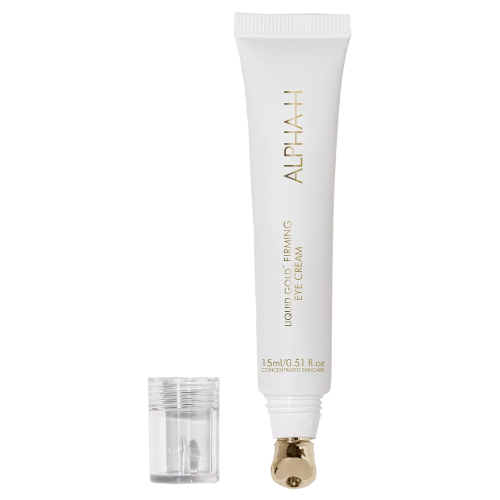 Alpha-H
Alpha-H Liquid Gold Firming Eye Cream
$99.00
$84.15
Fan of Alpha H but this is pretty average
This is ok. I like the feeling of the metal applicator but it doesn't dispense the cream that evenly and gets green gunk on it from cream left over - kind of gross and kind of a waste of expensive product. Been using two months and honestly don't know the difference between nights I use and nights I don't. Love a lot of Alpha H products and a regular user of many - love especially the mixed serum packet! - but this is kinda nothing.
What people are looking for the most