Our skincare expert answers your most frequently asked questions for treating blackheads.
Q. Best product for reducing blackheads?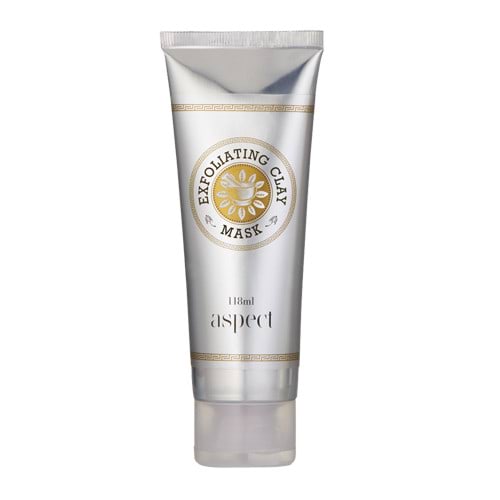 A. I would recommend using a clay purifying mask, once or twice a week on the affected area. Aspect Exfoliating Clay Mask is fantastic.
This will help draw out impurities in the skin, including blackheads and other congestion. This particular mask by Aspect also contains Salicylic Acid, which is a great treatment for blackheads.
For something you could use more regularly, I would suggest Payot Expert Points Noirs Pore Unclogging Care. It's a chemical exfoliant that can be applied once a day, that will help cleanse the pores and remove congestion over time.
Q. Best mask for dehydrated skin with blackheads?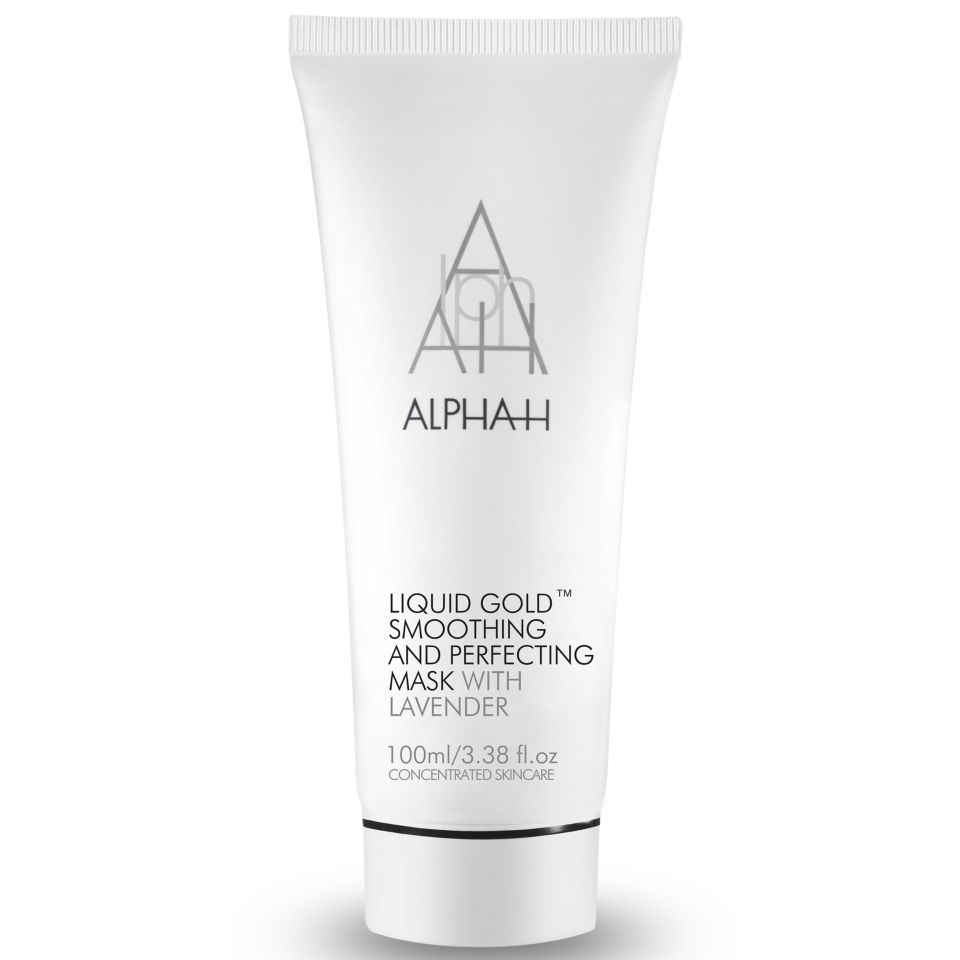 A. My all time favourite mask is the Alpha-H Liquid Gold Smoothing + Perfecting MaskIt is incredible for clearing congestion, impurities and exfoliating your skin.
It contains 14% glycolic acid, which I do not recommend for sensitive skin or if you haven't used active ingredients before. Despite the active ingredients it's designed for dehydrated skin, so it leaves your skin feeling hydrated.
Q. Can I use an exfoliator to remove blackheads?
A. Yes you can. Alpha-H Liquid Gold is a must have product. It's great for so many reasons, but would be perfect to use as an exfoliator.
Q. How can I clear congested skin on my forehead?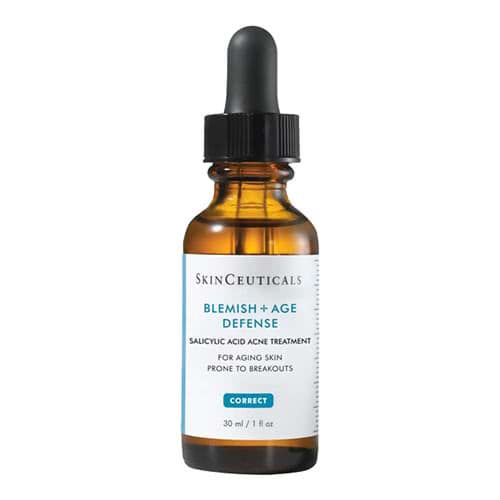 A. I would definitely recommend SkinCeuticals Blemish + Age Defense Serum.
This product is fantastic for reducing congestion - I find it to be the fastest acting and most effective product we stock to treat congestion and hormonal breakouts. A little goes a long way with this product.
Start by using it every second night, just on the affected areas, underneath your moisturiser. It really helps to clear up bumps and breakouts, as well as any pigmentation left behind post-breakout.
Q. How can I clear up blackheads from using AHA/BHA's?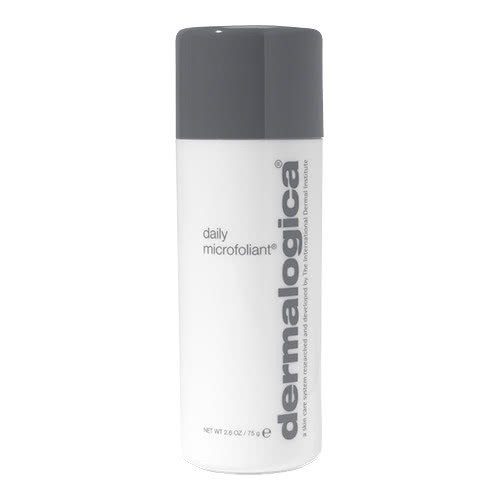 A.What often happens when you start using an AHA/BHA product is that the debris trapped under the skin rises to the surface. It may need physical exfoliation to be fully removed from the skin.
I find the best product for removing blackheads via physical exfoliation is the Dermalogica Microfoliant.It gently physically exfoliates the skin, while also containing chemical exfoliants, to remove blackheads and any dead skin cells from the surface.
Using this once or twice a week in conjunction with your current AHA/BHA routine will definitely help to reduce any blackheads you are seeing.
Shop more products for blackheads and congested skin here.