Our skincare expert answers your most frequently asked questions about caring for ageing skin.
Q. What are some good brands for ageing skin?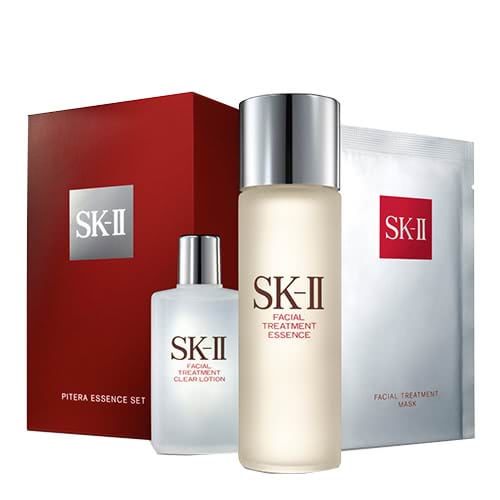 A. I'd definitely recommend SK-II for mature skin. These products are very effective, while still being very luxurious.
Another great range I'd recommend for mature skin is ASAP. ASAP Platinum Collection contains almost everything you'd need for a starter set, including multiple serums for day and night, and moisturisers.
This, along with a cleanser would be a great introduction to the range.
Q. What can I use to reduce fine lines and improve elasticity on the skin around my neck?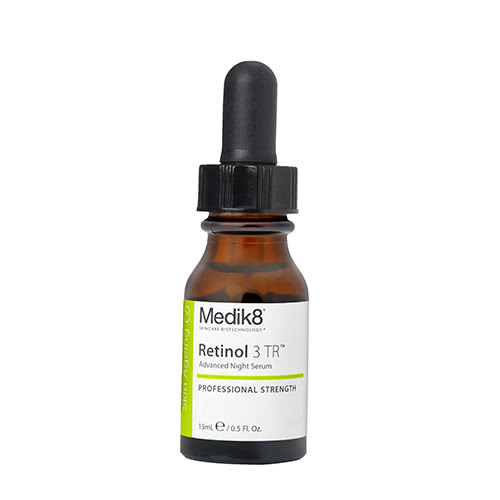 A retinol is a great way to amp up your skin routine, and I would highly recommend Medik8 Retinol 3 TR. It's a lovely light-oil based formula, that over time shows a dramatic difference in the skin's elasticity.
You can use this down the face and neck, once or twice a week at first, and then increase usage as necessary.
Q. What is the best body cream for fine lines and improving the firmness of my skin.
A. The Alpha-H Firming Body Therapy is a favourite amongst the Adore Beauty team for firming: Another great option is the La Roche-Posay Lipikar Baume AP, it's incredibly hydrating and will last you a long time, however it won't specifically target fine lines/firming: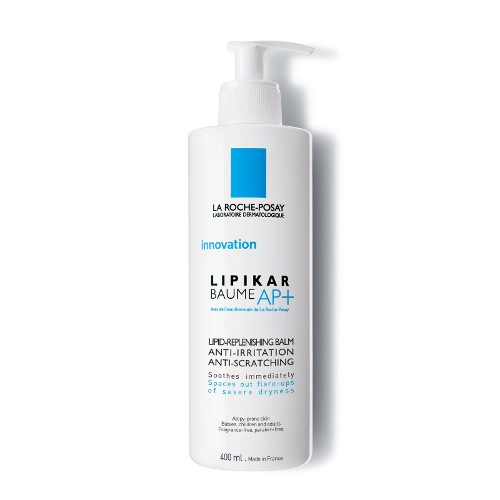 Q. What is the best eye cream for ageing skin with crows feet?

A. Alpha-H Absolute Eye Complex Gel works toward ageless youthful looking eyes featuring the latest ingredients for firming, fighting free radical damage, hydrating and plumping.
Features also include 'dextran sulfate' an optical film, which diffuses the light and blurs skin irregularities such as wrinkles. Cucumber and Hibiscus flower refresh and refine, reducing the appearance of puffiness and dark circles: Medik8 Retinol Eye-TR is a specially formulated retinol serum for use in the delicate under-eye area.
Containing highly stable, encapsulated all-trans retinol at 0.1% concentration, the product melts into the skin and leaves a non-greasy, powder dry finish. It does not irritate like regular retinol products because of the unique time-release (TR) formula.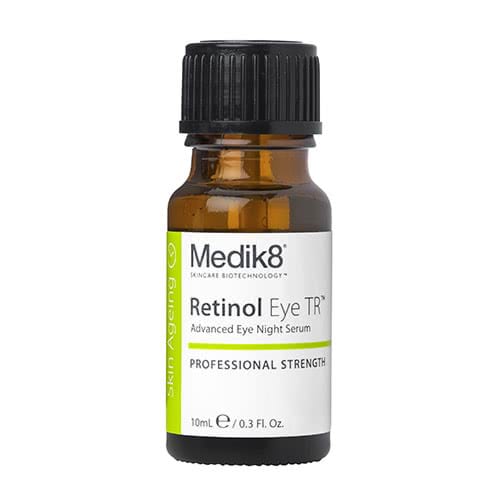 Q. What can I use for sagging and wrinkles on my chin?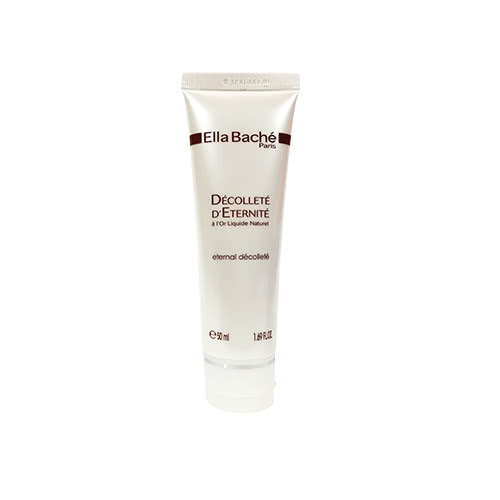 A. If you have concerns of pigmentation (sun spots) on the neck area too, as well as addressing ageing skin, Ella Baché Eternal Decollete is ideal. It helps to firm and lift the skin, while also reducing pigmentation damage in the skin on this area.
If you're after a more affordable option, go for the Skinstitut Ultra Firming Eye and Neck Cream. A dual cream that can be used in the eye area and on the neck, this cream hydrates while firming the neck/eye area, and reducing the appearance of fine lines over time.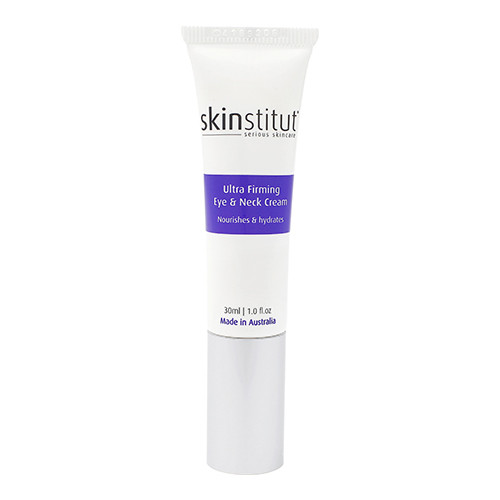 Q. What can you recommend for wrinkles around the mouth?
A. would recommend looking at the Wrinkles Schminkles Mouth Smoothing Kit this will help in hydrating the area around the mouth, plumping the skin while reducing the appearance of fine lines and wrinkles. The smoothing kit can be worn while you're sleeping or during the day. It contains healing properties of medical grade silicone to rehydrate and moisturise the skin.
This product is also great for scar healing, increasing blood circulation and quicker cell turnover. You're able to repeatedly use the silicone pads up to 20-30 uses. This product does need to cleaned with the Wrinkles Schminkles Silicone Pad Cleaning Solution. Which is specially formulated to clean your reusable Wrinkles Schminkles Silicone Pads – prolonging their lifespan. You just simply need 1 or 2 pumps of the cleaning solution, massage it into the pads and thoroughly rinse with lukewarm water.
Let the pads completely dry and you'll notice the pads will have more stick to it. It's really quick and simple. You can use it every second or every other night or whenever you feel as though the lines are deepening and the skin needs that extra hydration. Another product worth looking at is the Alpha-H Liquid Gold 24 Hour Moisture Repair Cream. This anti-aging night cream is specially designed for normal to matures skin types. You'll notice your skin glowing and your skin left feeling soft and supple the next day. Whilst also brightening the skin and evening out the skin tone.
Q. What is the best eye cream for fine lines around the eyes?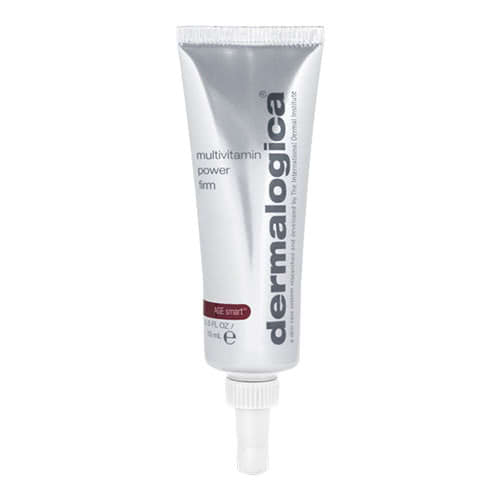 A. I would highly recommend Dermalogica MultiVitamin Power Firm. The combination of Vitamin A, C and E in this eye cream really help to smooth out the appearance of fine lines and wrinkles, while gently hydrating the under eye area.
This eye cream is most suitable to use at night. Thalgo Silicium Eye Cream is also fantastic - it's much more rich and hydrating, helping to deeply hydrate the eye area and over time reduce the appearance of fine lines and crepiness.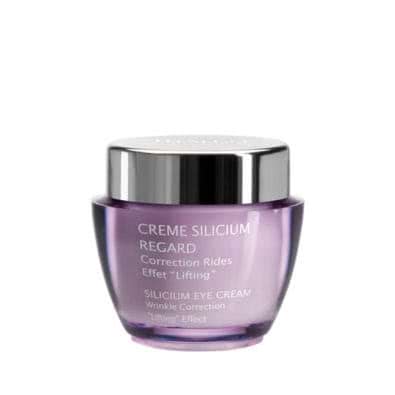 Q. What is a good moisturiser for dry skin with fine lines around the mouth?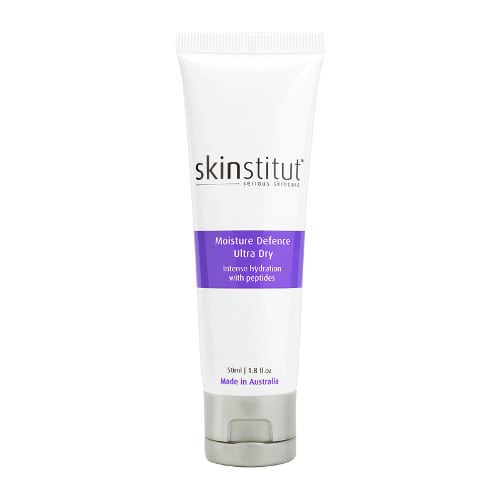 A. I would recommend the Skinstitut Moisture Defence - Ultra Dry. It is a lightweight, non-pore clogging moisturiser to hydrate, smooth and reduce the appearance of fine lines.
This is an ideal moisturiser for dry ageing skin types. It can be used morning and night.
Q. What is a good anti-ageing skincare routine?
A. I recommend L'Occitane Shea Cleansing Oil as your cleanser. If you find that a traditional foaming cleanser is drying out your skin too much, an oil can be great. It attracts all the makeup and debris from the skin's surface, without stripping or drying the skin.
I'm personally quite sensitive and dry, and I find an oil cleanser the best way to cleanse without disrupting my skin's natural hydration levels.
To reduce dehydration at night, I'd really recommend looking into a rosehip oil under your moisturiser. Trilogy Certified Organic Rosehip Oil is a great option. It's going to help build up your skin's natural barrier, while reducing the appearance of fine lines. It's gentle on sensitive skin, and extremely moisturising.
I'd also highly recommend physical exfoliation - 1 - 2 times a week, to help allow serums and moisturisers to penetrate better. Dermalogica Microfoliant is fantastic - it's very gentle, but still very effective in it's exfoliation.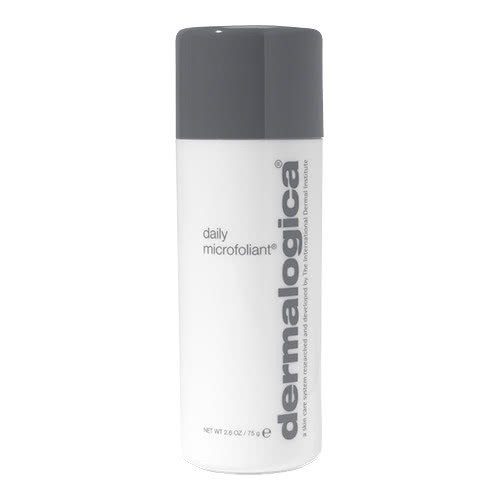 Shop more products for ageing skin here.