Our skincare expert answers your most frequently asked questions for treating scarring.
Q. What can I use for scarring on the face?

A. While scarring will over time fade, I would recommend a product such as the Hand Chemistry Retin-Oil to help it along the way: Apply this product in the evening only (as it contains retinol) and begin with use twice a week.
After a few weeks you will be able to build this up to alternate evenings and eventually every night. As retinol is an active product, this may cause some sensitivity if applied too often, too soon, so be sure ease yourself in. It is important that you are also using a good SPF in the day to protect the area. The skin has suffered trauma and is now more susceptible to sun damage.
In addition, the retinol in this product may also increase sensitivity to the sun. For SPF, I would recommend the La Roche-Posay Anthelios XL Ultra Light SPF50+, as it offers a high level of protection whilst feeling lightweight and easy to apply.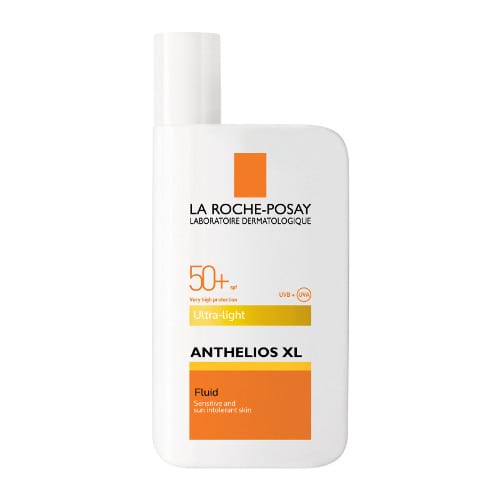 Q. Is there a product I can use for scarring on the legs?
A. To treat scars that are caused by cuts or other injuries or wounds, you may require a prescription from your doctor for products like gels or ointments. If it's a severe scar it may be up to a dermatologist or plastic surgeon to remove such scars.
One of the best ways to treat scars is alpha hydroxy acids (AHA). asap clearskin bodygel assists in the treatment of scarring, pigmentation and Keratosis Pilaris on the body. It also keeps elbows, knees and feet beautifully smooth.
Otherwise, The Ordinary Advanced Retinol 2% might help assist with removing the scar, as retinoid is probably most effective against post-inflammatory hyperpigmentation and shallow scars.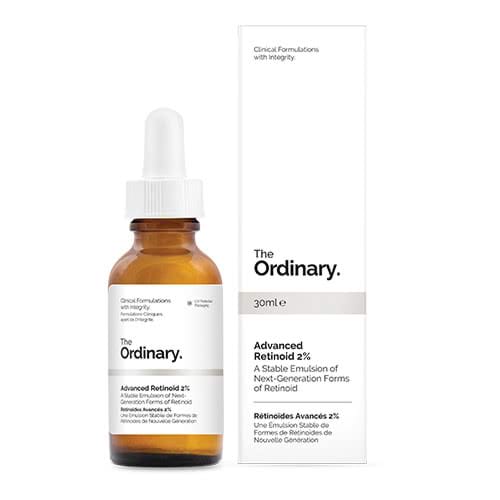 Q. What is the best product to use for scarring and marks?
A. Alpha-H Liquid Gold a great chemical exfoliant for reducing scarring and marks. With alpha hydroxy acids, it helps renew and brighten the skin, dimish scarring and even out skintone.
Shop more treatments for scarring here.