Our skincare expert answers your most frequently asked questions about treating acne prone skin.
Q. Best cleanser to prevent blemishes?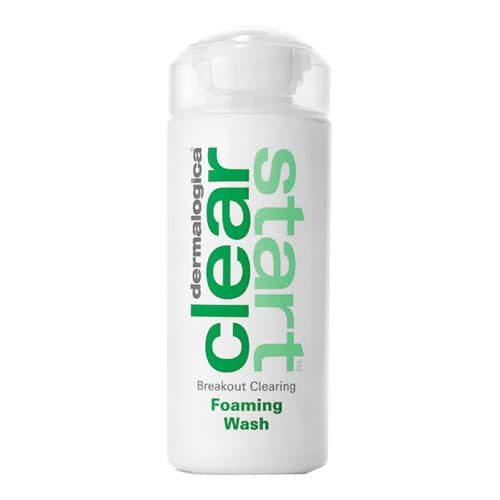 A. I would recommend the Dermalogica Clear Start Range which is specially designed for acne prone skin types. I would suggest the Dermalogica Clear Start Breakout Clearing Foaming Wash as their cleanser for morning and night.
This cleanser contains Salicylic Acid which treats acne by reducing swelling, redness and unplugging blocked pore. Pimples shrink and breakouts are eliminated. It's perfect for removing excess oils and dirt, especially great to use after exercise.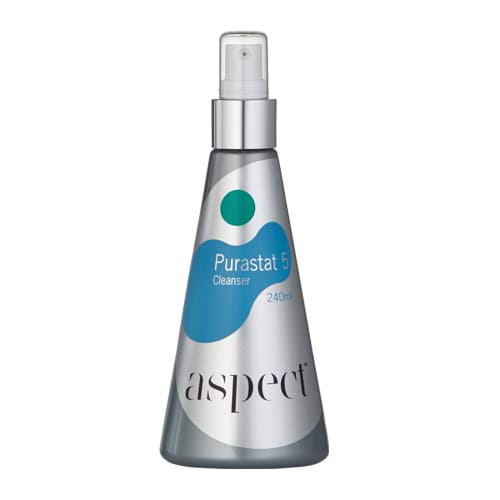 Aspect Purastat 5 Cleanser is a gentle cleanser that will help to leave your skin feeling clean and fresh, without stripping or drying out the skin. It has very gentle chemical exfoliation, which is great to reduce congestion on the skin's surface without irritation.
Q. Best moisturiser for acne prone skin?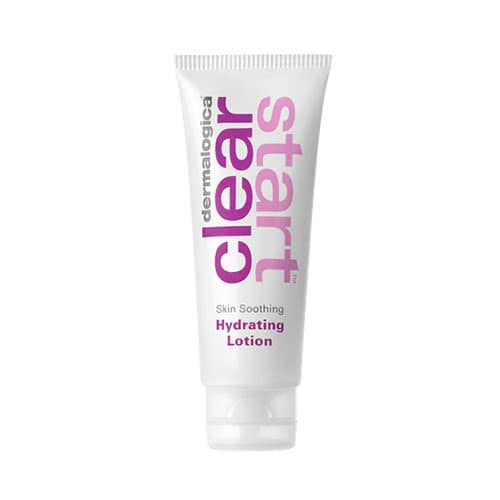 Dermalogica Clear Start Skin Soothing Hydrating Lotion is a lightweight moisturiser soothing the skin and giving hydrating relief.
This formula hydrates areas that feel dry and helps to balance oil production, for fewer breakouts. Even oily skin types need to retain moisture - fight the dehydration that can trigger excess oil production.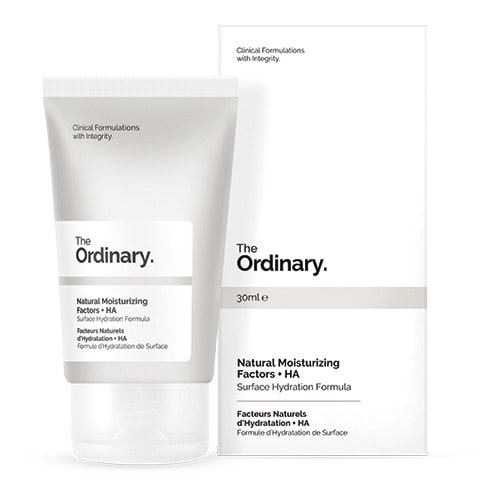 I would also highly recommend The Ordinary Natural Moisturizing Factors + HA - it helps to boost your natural moisture levels in the skin, without being too heavy or emollient for breakout prone skin.
Q. How do I clear congestion?

A. If you're looking for an acidic cleanser with a lower pH for prepping the skin, I'd highly recommend the
Cosmedix Purity Clean
. Because it's L-Lactic Acid based, it's not too harsh on the skin, but really does help to chemically exfoliate away dead skin cells.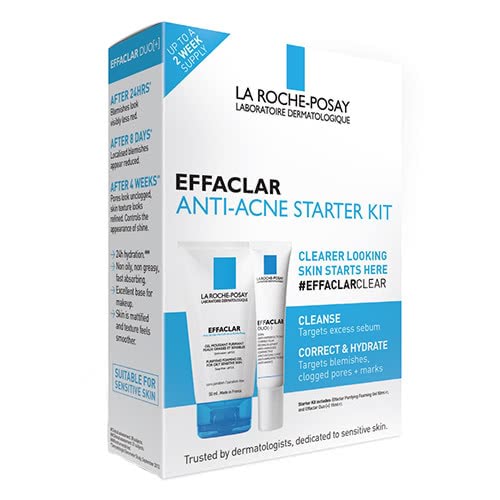 Q. Best starter kit for acne prone skin?
The La Roche-Posay Effaclar Anti-Acne Starter Kit is a fantastic introduction to the La Roche Posay Effaclar range. It contains the gel foaming cleanser and the breakout treatment, both are fantastic products for reducing acne and congestion. This range helps to combat the size and severity of breakouts, and help to calm them down, without stripping out or drying the skin.
Q. What are the best treatments for acne?
If you're looking for a treatment product, I'd highly recommend SkinCeuticals Blemish + Age Defense Serum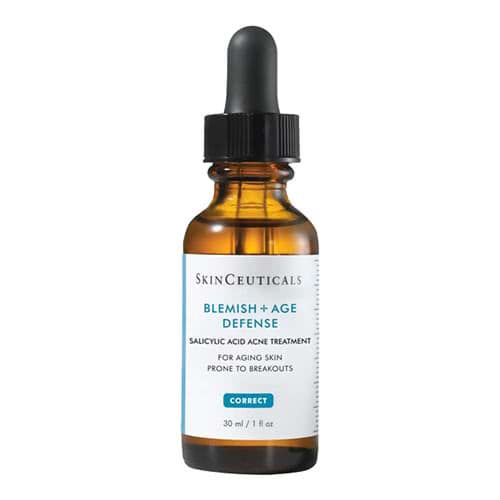 This is the one acne treatment I swear by - I find it super effective. You can use it just on affected areas, or all over. I'd suggest using it once a week at first, as it can be a little bit intense on the skin, but it really helps to reduce congestion and the pigmentation/scarring acne can leave behind.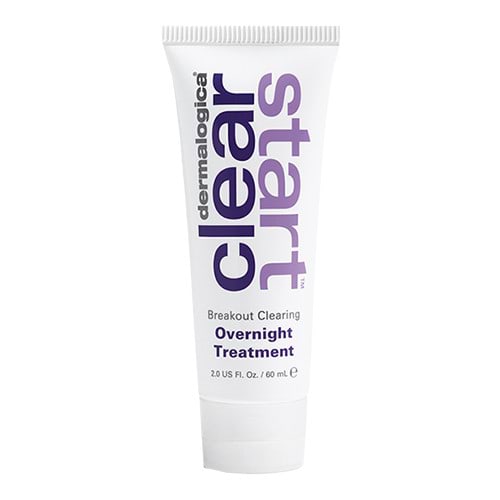 Also following up with the Dermalogica Clear Start Overnight Treatment which is an amazing spot treatment lotion to help soothe any redness and calm the blemish overnight, reducing or eliminating the pimple. It's comfortable, and keeps the skin very hydrate and I also find it less irritating than some other moisturisers.
Shop more products for acne prone skin here.