Our skincare experts answer your most common questions about cleansing products.


Q. Best cleanser for removing makeup?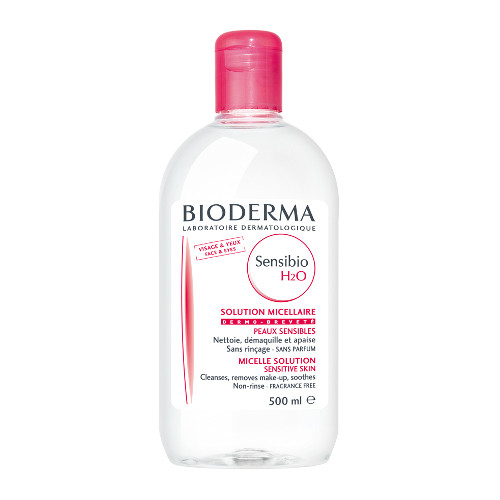 A. Bioderma Sensibio H2O Solution Micellaire Cleanser would be the best product to remove your make up with before cleansing your face. It's a hugely popular product you can use on its own to refresh or before you cleanse. It's not going to irritate the skin or cause any discomfort around your eye area but is very effective at breaking down dirt and makeup.
Q. Is there a product that contains both lactic acid and salicylic acid?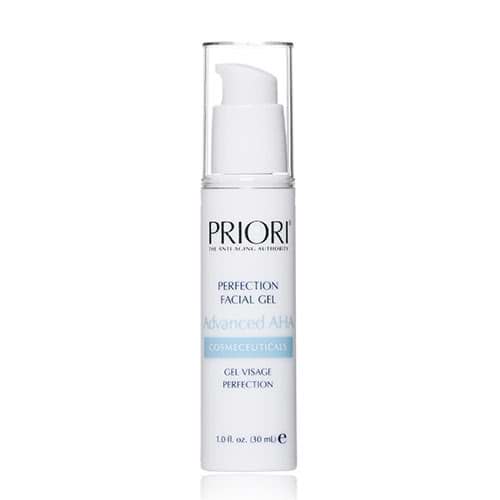 A. The only product that we stock that contains both Lactic and Salicylic Acids is the PRIORI Advanced AHA Perfection Facial Gel - it seems to be quite an unusual combination of ingredients.
The benefit to using this product over a cleanser, is that the ingredients will be able to fully absorb and take effect on your skin. This would be more effective than a cleanser, as the cleaner's ingredients are washed off after a short space of time.
The matching cleanser in this range is the PRIORI Advanced AHA Gentle Facial Cleanser. This cleanser contains Lactic Acid, however it doesn't contain the Salicylic Acid.
Q. How does PRIORI Advanced AHA Gentle Cleanser compare to asap Daily Facial Cleanser?
A. PRIORI Advanced AHA Gentle Cleanser is a non-irritating cleansing formula that lightly lathers to wash away any impurities, makeup and oils on the surface of the skin. It's formulated free of fragrances and oils, it will not cause irritation or breakouts. It contains a combination of antioxidants and Lactic Acid to provide superior anti-ageing skin benefits. Lactic Acid is the active ingredient in this product, which is derived from Lactose. Perfect for customers wanting to provide their skin with more hydration, nourishment, improve skin texture.
ASAP Daily Facial Cleanser foams up once emulsified with water, perfect for removing make-up (including eye make-up) and leaves feels your skin feeling squeaky clean. This cleanser is also for all skin types and paraben free. The key ingredient in this cleanser is called Glycolic, derived from sugar cane, which is an active ingredient to assist in accelerating skin renewal, congestion and reduce the appearance of fine lines and wrinkles.
Q. Is there an oil-free makeup remover that will remove waterproof mascara?
A. I would recommend the Benefit B.Right Remove It Makeup Remover:
This remover has an oil free formula, removes waterproof makeup and is gentle on sensitive eyes.
Shop more cleansers here.