There are few things as pampering as a luscious body cream or lotion. They hydrate the skin, enhance youthful vitality and keep skin feeling comfortable and smooth.
Body creams and lotions can be used to soothe, smooth, brighten, lighten, relax and invigorate. Choose your new cream or lotion according to your current desire!
Showing 20 products of 119.
---
Creams & Lotions, articles & community
Recent reviews on Creams & Lotions products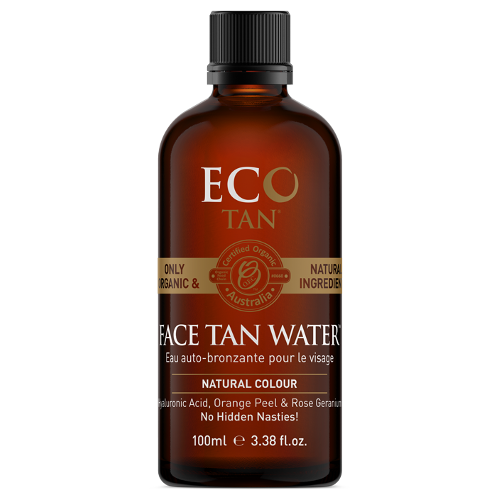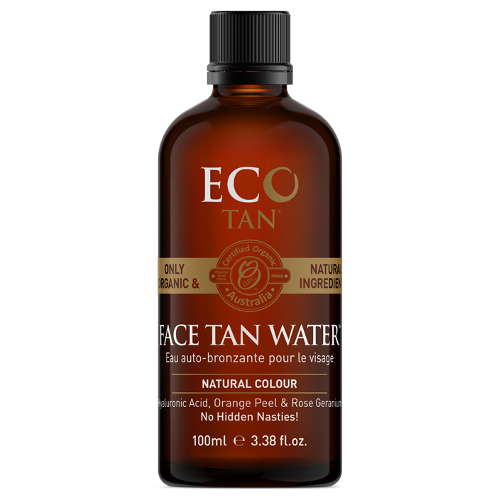 Eco Tan
Eco Tan Organic Face Tan Water
$34.95
Amazing face tan
This product is amazing. It is just enough to keep your face looking tan with a healthy glow. I also find this product clears my skin up if I have any breakouts or redness. There is no offensive fake tan smell whatsoever and the consistency feels nice and refreshing on the skin.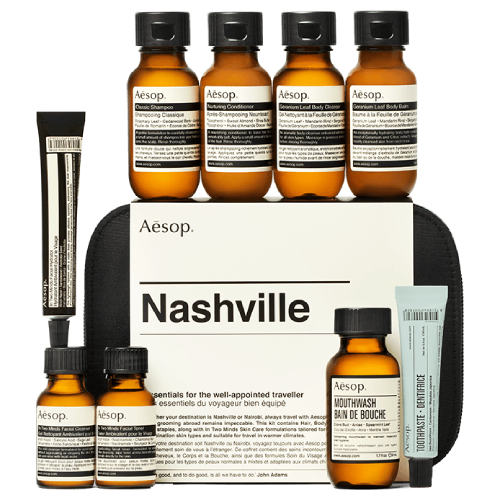 Aesop
Aesop Nashville Travel Kit
$80.00
Amazing!
My daughter bought me this pack when I was going away on a holiday to Europe and I absolutely love it. Love Aesop products, they are so good for my skin and smells so fresh and beautiful.