Caring for your body is just as important as caring for your face. Your skin is your body's largest organ and goes through a lot day to day, so it is important to treat it well and prevent visible signs of aging. Spoil yourself with your very own at-home spa experience and relax whilst nourishing and hydrating your skin. Body care is the perfect excuse for a little 'me' time.
From essential everyday products, to luxe, and professional products, Adore Beauty has a large variety of bath and body products to ensure we have just the right solution for every skin type and concern.
Enjoy a pampering tub soak in the evening, complete with luxurious body cleansers, massage oils, and your favourite bubble bath. Be kind to your skin, by cleansing, nourishing and smoothing it with fragrant soaps, body washes, shower gels and exfoliating scrubs. To add to the spa-like experience, light a fragrant candle with a stunning selection from Glasshouse, Circa Home and more, while enjoying a delicious herbal tea from Edible Beauty for ultimate relaxation. It's the perfect way to enjoy an hour or two by yourself.
For everyday care, choose from our lovely range of hand and body creams, shower gels and soaps. With a large variety of brands ranging from Aesop, L'Occitane, Sukin and Jurlique, you can indulge your skin to everything it craves, in the comfort of your own home.
Buy now, and pay later with AfterPay.
Showing 20 products of 610.
---
Body & Bath, articles & community
Recent reviews on Body & Bath products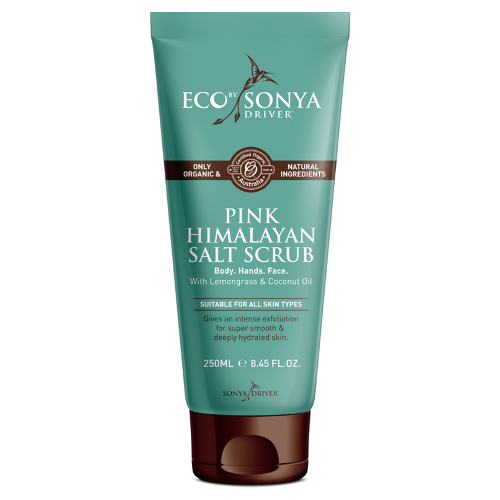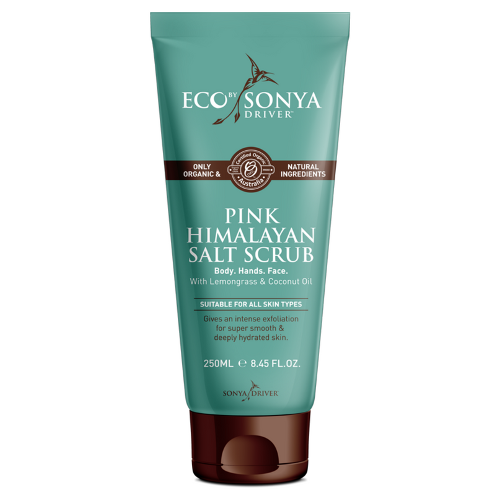 Eco Tan
Eco Tan Organic Pink Himalayan Salt Scrub
$34.95
Nice scrub but overrated
This product smells great and leaves the skin feeling moisturised but I did not find it as incredible as other reviews suggest and did not notice much of a difference in my skin texture. It was also quite difficult to squeeze out of the tube. Overall, I would buy this again and thought it was a nice scrub but I do not think it lives up to the hype.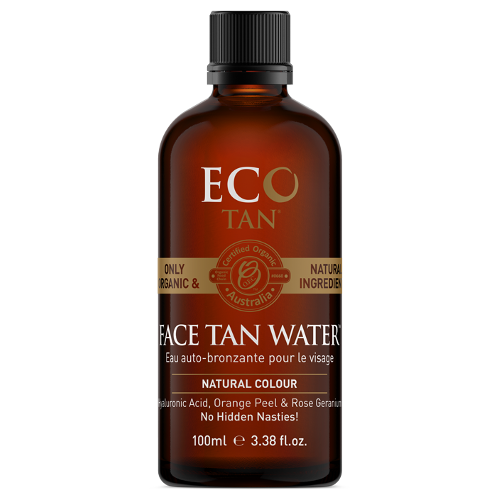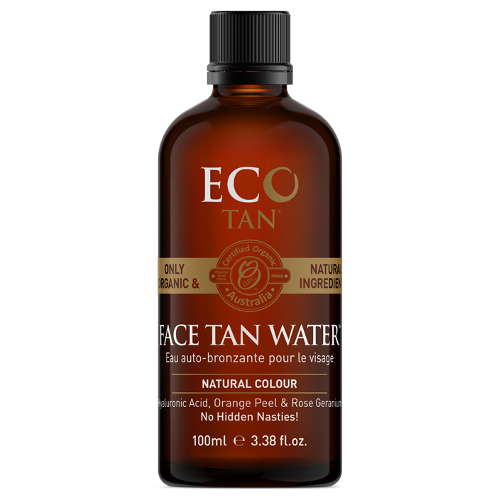 Eco Tan
Eco Tan Organic Face Tan Water
$34.95
Amazing face tan
This product is amazing. It is just enough to keep your face looking tan with a healthy glow. I also find this product clears my skin up if I have any breakouts or redness. There is no offensive fake tan smell whatsoever and the consistency feels nice and refreshing on the skin.
What people are looking for the most