A good skincare routine is the key to clearer, more radiant skin. Choosing the right products for your particular skin type is also important in order to see effective results. We now offer the biggest range and variety of skincare, split into three categories to suit your needs; luxe, professional and essentials. Shop the best range of cleansers, exfoliants, serums, eye creams, face masks and more.
Identifying your skin type is an important step in selecting the right skincare. Once you know your skin type, you can shop from multiple skin concern categories including Acne & Scarring Treatments, Skincare for Dry, Oily & Sensitive Skin, Pigmentation Correction and many more from the skincare drop-down menu.
Best-selling skincare and beauty brands now meet in one place, so it's easier for you to shop the products you love, from Clinique, to Dermalogica, to La Roche-Posay, we've refined your shopping experience to make choosing the right skincare a breeze.
Showing 20 products of 3105.
---
Skin Care, articles & community
Recent reviews on Skin Care products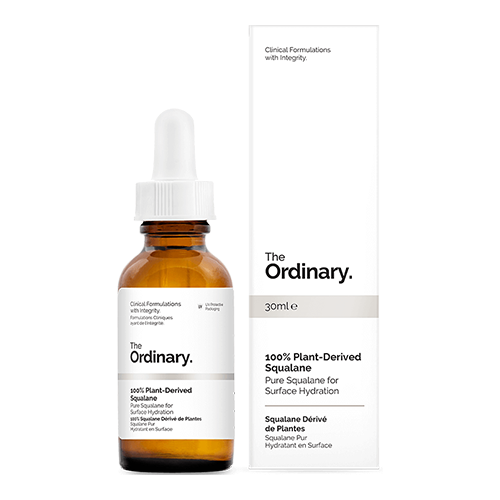 The Ordinary
The Ordinary 100% Plant-Derived Squalane
$13.90
leaves skin dewy
I was expecting this to be a bit more lightweight but it defintely had a gooey feeling. Having said that it does sink into the skin. It is very moisturising and I like that you can use this in your hair as well. Skin looks very glossy and juicy.