Not sure what this does
I don't know if I just wasn't using this correctly or if it didn't work with the other things I was using but I didn't see a difference when I was using this (nor did I see a difference when I stopped using it). It didn't break me out or cause any problems though. Just felt it made my skin a bit more hydrated (which I imagine plain water or much cheaper toners/essences would do as well).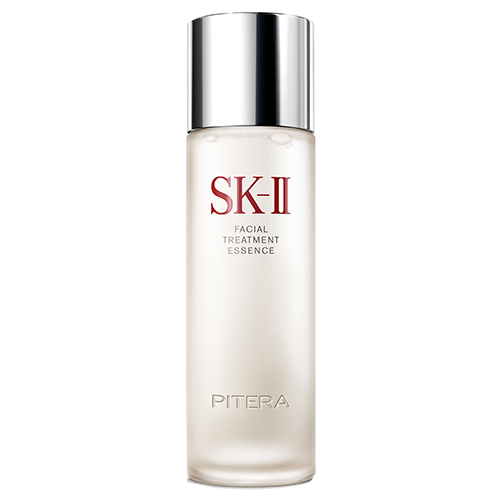 SK-II
SK-II Facial Treatment Essence 75ml
$100.00
leaves skin very soft but not cruelty free
The pros: leaves skin very soft which tells me it is doing what it is supposed to and helps the products to penetrate. Packaging is beautiful and will last you for months

negatives: I stupidly didn't check if this was cruelty free or not and alas it isn't so I wont be repurchasing.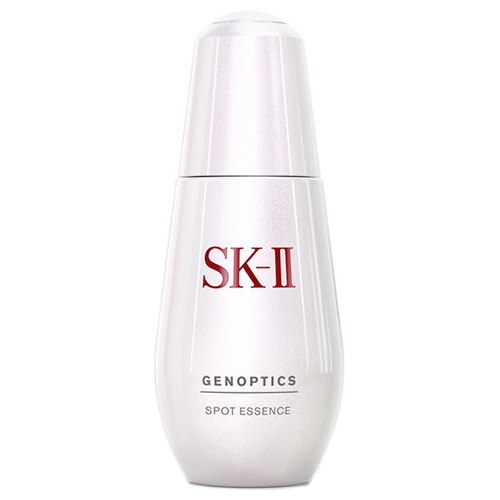 SK-II
SK-II Genoptics Spot Essence 50ml
$310.00
the best so far
Perfect addition to my skin care regimen this summer! Results are almost instant! After a week of trying the product, I can see my skin is clearer and more hydrated. I can now skip putting foundation everyday. I feel more confident going to work with truly no make up look! I am now shopping for my next SK-II product to try! Best skincare brand I have tried so far!