Shop Shu Uemura Art of Hair
---
"Creating something that is universally beautiful, that is art." – Mr. Shu Uemura
Explore the unique world of Shu Uemura and find your own expression of beauty through the Art of Hair.
In 1958, Shu Uemura set forth to revolutionize the world of make-up. For the past 50 years he has striven to reinvent new standards in beauty.Mr. Shu Uemura is recognized around the world as a true master of contemporary beauty. He took a revolutionary path to polarize the art of makeup. With an unwavering passion, he has built a global brand synonymous with artistic expression, purity and quality.In 2013, Shu Uemura Art of Hair was launched in Australia, expanding Mr. Shu Uemura's mastery of beauty from face to now include hair.
Today, Mr. Shu Uemura's unique vision of eastern beauty combined with the sophistication of western glamour continues to inspire professionals around the globe.
Adore Beauty is an official stockist of Shu Uemura Art of Hair. Free Australian standard shipping.
Showing 20 products of 50.
---
Recent reviews on Shu Uemura Art of Hair products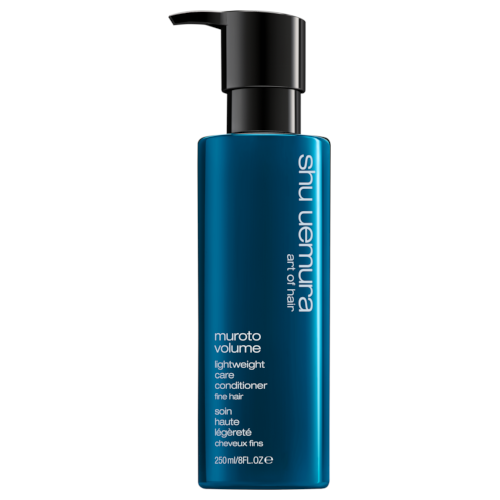 Shu Uemura Art of Hair
Shu Uemura Muroto Volume Amplify Conditioner 250ml
$58.00
Super Drying!
I bought this product with matching shampoo after reading good reviews on it......Honestly dried my hair out so badly I stopped using it half way through the bottle.....I had been told by a friend it was a good product but honestly would never ever use again. My hair ended up feeling like straw. Also smells like chemicals...