Designed as gentle yet effective professional hair care, Redken offer a wide range of products which are developed to nourish and strengthen each individual hair cuticle while delivering salon standard results. Every product from Redken is enriched with protein technology to encourage healthy hair growth and has an acidic pH of 4.5-5.5, complimenting the natural pH of the hair and skin, making it perfect for fine hair and sensitive scalps.
Growing from a small brand founded by actress Paula Kent and her hairdresser Jherri Redding, Redken is now a recognised industry leader across the world and has an extensive selection of hair treatments and styling products for both men and women. The Redken Men's Hair collection promises easy-to-use, high-performance professional products which give the hair the nourishment that it needs to be full and healthy.
Redken are there to help look after men's hair at every step of the way. The Redkens Brews Daily Shampoo and Conditioner are universal products designed for all hair types and are incredibly popular amongst Adore Beauty shoppers. The duo will help to leave hair feeling cleansed, nourished, hydrated, strengthened, and protected and are gentle enough for everyday use. Alternatively, the Redken Brews Mint Clean Shampoo is an invigorating daily shampoo which has a unique cooling sensation perfect for sensitive scalps and the Redken Brews Silver Charge Shampoo has been specifically designed to combat brassiness in grey and white hair.
Redken offer a vast selection of styling products, formulated specially with men's hair in mind. The Redken Brews Outplay Texture Pomade is a firm favourite, perfect for creating a textured and undone matte look, using mineral salt to provide instant grip and long-lasting hold. The Redken Brews Hairspray is a great styling aid for locking any look in place, allowing for maximum hold without causing dryness of flaking.
Showing 11 products of 11.
---
Recent reviews on Men's Hair products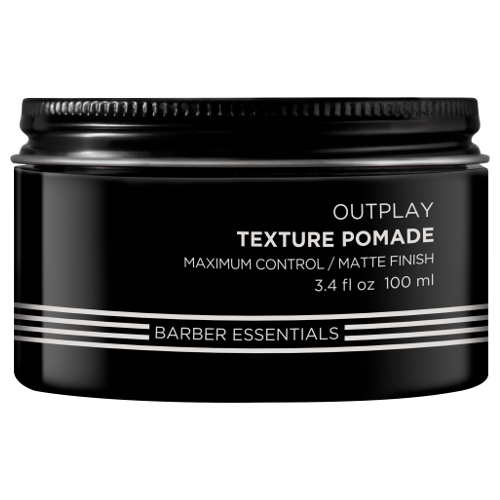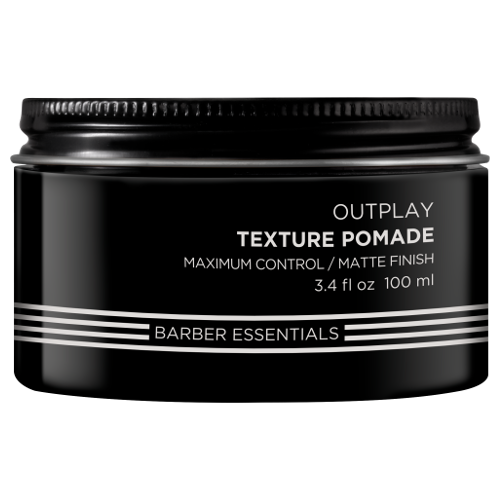 Redken
Redken Brews Outplay Texture Pomade
$32.50
Pass
Though it is pricey, you do get a decent amount of product. It is easy to emulsify between hands. However it is supposed to be maximum control with a matte finish, but I find that it isn't much of those things. It also makes my hair feel dirty and weighed down.
What people are looking for the most