Shop Adaptive Natural Formulas
---
Recent reviews on Adaptive Natural Formulas products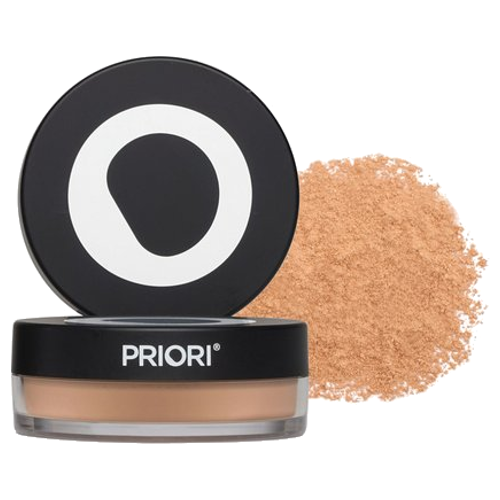 PRIORI
Priori Mineral Skincare SPF15
$59.00
Very light coverage
I really wanted to love this, but the coverage just isn't what I thought it would be, and the little coverage it does provide doesn't last. Has to be reapplied every few hours.
On a better note, the consistency is very nice, it is a very fine powder. The tone is what it said it would be and not orange like some others. Also nice packaging and the wider pot makes it easier to swill a brush in it without it spilling over the sides.
If you want a light coverage powder then it is a good buy, but not if you want a fuller coverage.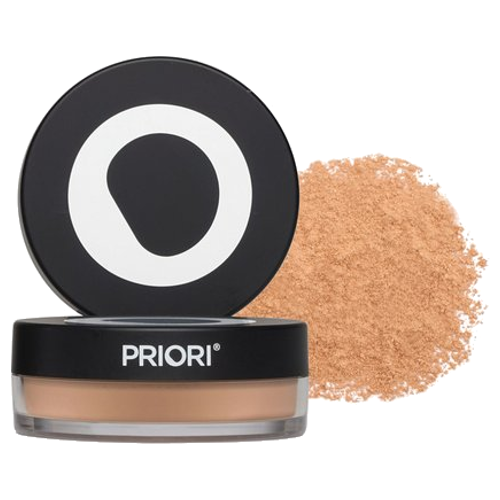 PRIORI
Priori Mineral Skincare SPF15
$59.00
Great mineral powder!
I love using this mineral powder on my skin. Doesn't give me any breakouts and the coverage is quite nice as well. The colour was a bit darker than expected but matches my skin nicely when I have a fake tan on