Pixi by Petra stands for fuss-free beauty in just a few moments. Petra Stand who has 20 years experience as a makeup artist and product developer, specialising in designing products that make radiant, flawless skin simple.
Pixi launched in the early 2000s, with a mission to make women look like the best version of themselves with minimal effort. Drawing from her own preference for a low-maintenance makeup routine, Petra has created Pixi to suit all ages, all skin types and all personalities. Whether you love a natural look or want to experiment with colour, Pixi has a philosophy of making products that are quick to use, versatile, and contain nourishing ingredients so that your skin has never looked better!
Adore Beauty is an official online stockist of Pixi Beauty.
Showing 13 products of 13.
---
Recent reviews on Eyes products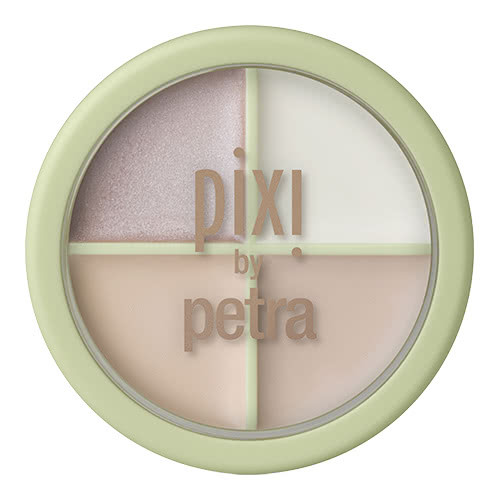 Pixi
Pixi Eye Bright Kit
$30.00
Pixi Eye Bright Kit
Every shade is wearable and they all compliment each other. Usually there is at least one shade in a pallet I don't use, but not with this. The only thing I wish it had was a less glittery highlight.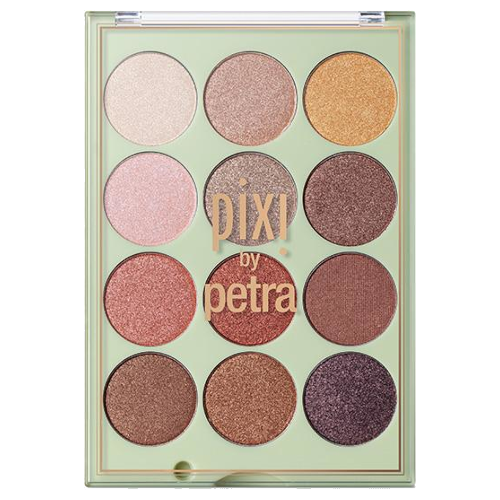 Pixi
Pixi Eye Reflection Shadow Palette- Reflex Light
$39.00
Pixi Eye Reflection Shadow Palette- Reflex Light
Im fair skinned, natural redhead...all these mid colours seem to go very orange on me...the cream colours are true, the dark cour- cocoa is fine. The rest look to have pink undertones, but on my skin- orange