Whether you're looking for a lightweight cream to shield your skin from the sun, a rich and creamy treatment to use overnight or an all-purpose moisturiser for your face, Adore Beauty has you covered. We have a variety of vegan moisturisers to choose from, no matter your skin type or budget.


Vegan moisturising lotions
Adore Beauty has a selection of vegan moisturisers, including day creams, night creams, and face lotions each made with great natural ingredients that will replenish, protect and nourish your skin for amazing results. These animal-friendly options are formulated to address the issues unique to each skin type, so whether you're dealing with dry, sensitive, oily, acne-prone, or combination skin, there is a vegan facial moisturiser here with your name on it.

The vegan moisturisers stocked by Adore Beauty are cruelty-free, natural and free of harmful chemicals such as mineral oil, parabens, formaldehyde, alcohol, phthalates and artificial fragrances.

Try one today!
Showing 12 products of 12.
---
Recent reviews on Moisturisers products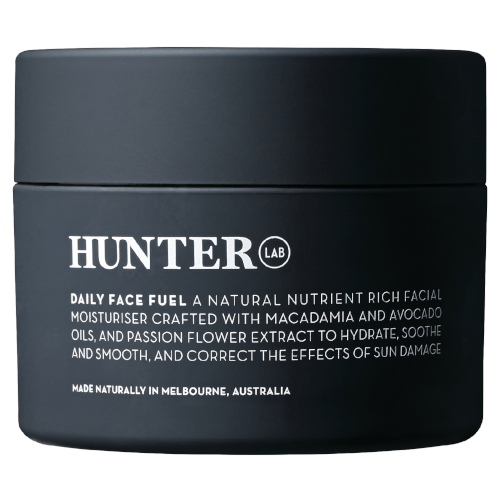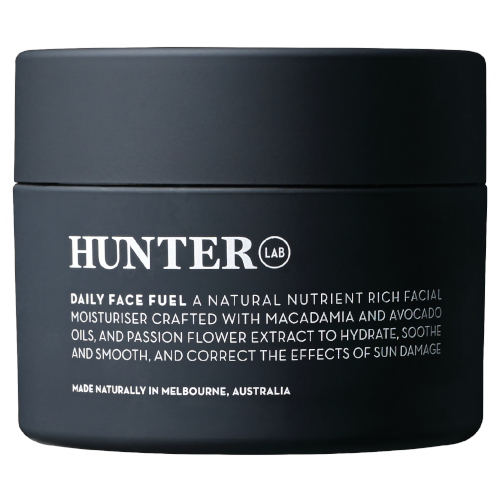 Hunter Lab
Hunter Lab Daily Face Fuel 100ml
$54.00
Not too heavy
I received a sample of this at a recent event. It's a midweight moisturiser with a subtle scent that I applied after the Cleansing Facial Scrub and my usual toner. I did notice it took a few more seconds to work it into my skin before it disappeared but once it did my skin felt nicely moisturised. There was quite a bit left over so I ended up using the remainder on my arms.