Conjure the image of a visit to a spa and chances are it involves a face mask because nothing says self-care quite like a face mask does. Using vegan face masks are jam-packed with animal-friendly, natural ingredients that only make your skin look great. But an added self-care benefit of using a vegan face mask is knowing that it contains safe ingredients and was manufactured in a way that is both animal and environmentally friendly.


Purifying vegan masks

The act of applying your mask and lying back as it dries is itself a small act of self-care. But more than that, face masks provide important benefits to our skin that we should appreciate. Whether it's for detoxifying, hydrating or brightening, a good vegan face mask removes impurities and adds ingredients that help improve the overall condition of the skin.


Vegan face masks for all skin types

At Adore Beauty, we know that what we put on our skin is just as important as what we put into our bodies. For this reason, Adore Beauty stocks the best vegan face masks for you to try. Vegan face masks can help keep your skin clear and glowing. They are a great addition to any beauty regimen, whether your skin is dry, oily, or somewhere in between.


So go ahead. Take the spa home with you. We know you want to.
Recent reviews on Face Masks products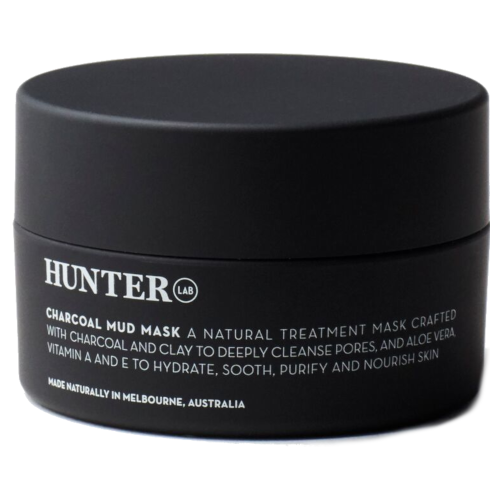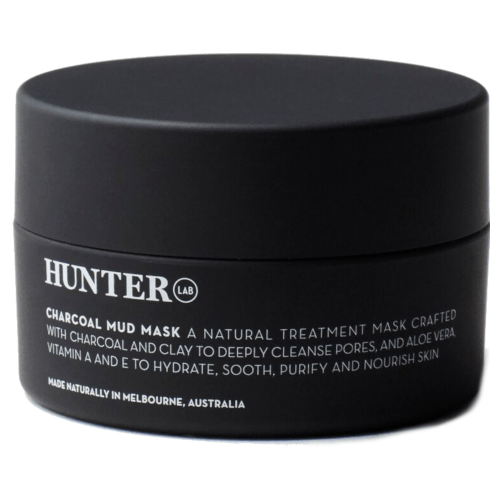 Hunter Lab
Hunter Lab Charcoal Mud Mask 65g
$58.00
Amazing and simple!
This is the best charcoal mask I have used, after trying many over the years. I have oily skin with the occasional breakout, and I have seen such an improvement since using this just once a week. My oiliness has reduced dramatically (without overdrying) and I find my makeup looks better throughout the day. I've also had less breakouts since using it, and when I do get them the mask helps to clear them so much quicker. Highly recommend this mask!