Selecting a gentle, cruelty-free body exfoliator that not only refines and polishes but also nourishes the skin can turn into an impossibly frustrating task when faced with a shelf full of generic products. This is why Adore Beauty makes it easy it easy to find cruelty-free and natural exfoliators that won't bust your budget.


Natural exfoliators

We stock cruelty free exfoliators and scrubs will leave your skin feeling fresh and radiant without the harsh chemicals, preservatives, dyes, and fragrances found in the typical, mass market product. Adore Beauty has curated genuine animal-friendly and natural exfoliators that are:


Paraben-free
Sulfate-free
Mineral Oil-free
Formaldehyde-free
Phthalate-free
Artificial fragrance-free and
Alcohol-free

Cruelty-free scrubs

Adore Beauty stocks a wide variety of cruelty-free and natural exfoliators that include body polishers, lip scrubs, facial scrubs and chemical exfoliators to gently polish the skin to reveal younger, healthier looking you.


Take advantage of the vast selection of amazing natural and cruelty-free exfoliators at Adore Beauty and see the difference that natural ingredients can make.
Showing 17 products of 17.
---
Recent reviews on Exfoliator products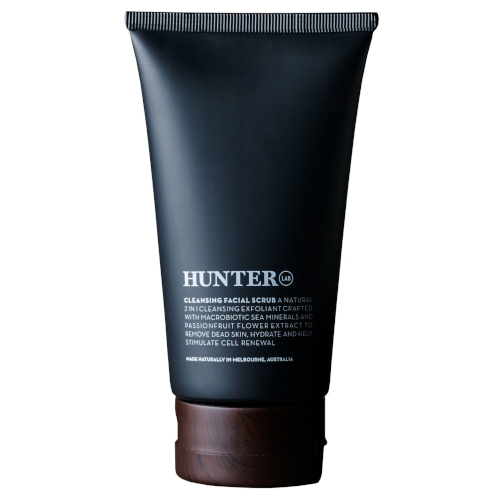 Hunter Lab
Hunter Lab Cleansing Facial Scrub 150ml
$39.00
Couldn't live without (and it makes my bathroom chic)
My husband and I both use this cleansing face scrub. It has just enough grit, but doesn't leave your skin red, or feeling like its about to crack off. It smells great, and a little goes a long way!

What people are looking for the most