There's nothing more satisfying than having freshly painted nails. With every shade under the sun now available, and a variety of finishes from mattes to glitters, you can pick out a polish to match your style, the season, or whatever you fancy!
Sadly, everyday life can get the better of your mani. Sometimes your colour starts chipping away for no apparent reason. However, long-lasting nail polish isn't impossible to achieve. With a few simple tips and tricks on application, you can ensure your nail polish actually lasts, for perfectly manicured nails all the time.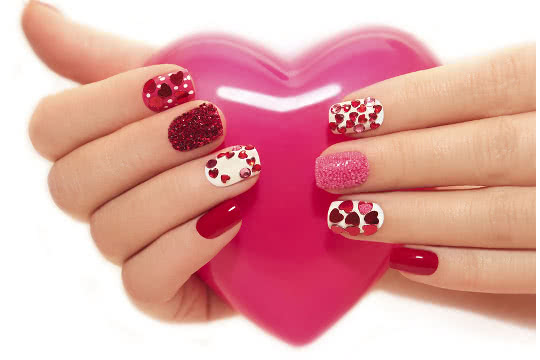 Nothing beats a fresh mani for finishing your outfit. Whether you opt for a bright pop of colour or a subtle nude, freshly painted nails make you look put-together and feel fabulous!
Nail painting has been considered an art for thousands of years. Homemade stains and lacquers were first used to paint the nails of both sexes. Once used to signify social status and later used to identify tribes, nail colour has been a vital part of history. It wasn't until the 1930s that nail enamel was introduced as a fashion must-have, following catwalk trends and seasonal changes.
The 1930s also introduced one of the first nail trends: the 'moon manicure'. This look is created by leaving an unpainted crescent near the cuticles, sometimes with the tips unpainted as well. This manicure is still popular today, often seen with the crescent painted in a contrasting colour.
Since this early era, more trends have evolved, and the formulation of nail polish has improved to ensure maximum longevity and offer varying finishes. There are now matte, glitter, high-shine, and gel nail polishes. In fact, gel nails are a modern phenomenon that's completely changed the nail polish game.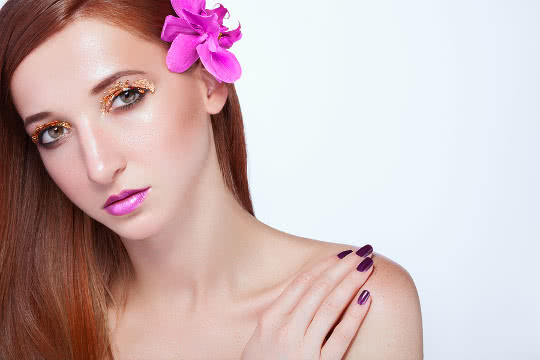 It may be difficult to take a break from your busy day-to-day life to paint your nails. The time you spend on careful polishing is then followed by a drying period that leaves you unable to do much of anything. It's always a good excuse to get out of washing up, but that's the only good part!
It's important to know how to look after your nails and protect them in order to ease polish application and make colour last longer. We've got some valuable tips on how to dry polish quicker and keep it from bubbling and chipping, so you can boast a fresh-looking mani all the time.
If you've completely given up on traditional nail varnish, we've got the low-down on gel nails. We explain how you can use UV to set your varnish in place. Nails that last for weeks really are a thing now!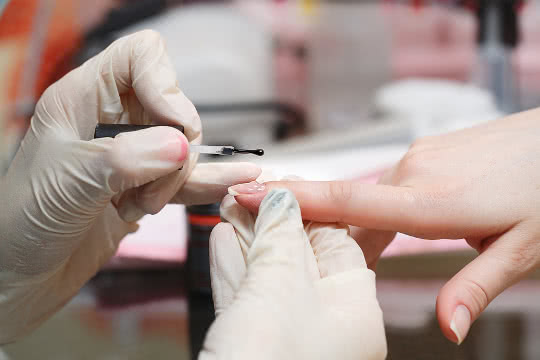 In the beginning, you might be stuck as you try to choose from our vast number of nail polishes. We don't blame you! We can help you pick out the most flattering colours for your complexion and find a suitable base and top coat.
For every nail care and nail fashion need, we've got you sorted.