Elevate your bath and shower experience with these key bath and body products selected with men in mind. From cleansing bars and body wash to moisturisers and SPF, we have your complete routine sorted.
For a men's bath and body product that will quickly become an in-shower staple, try the Dr. Bronner Castile Liquid Soap - Sandalwood & Jasmine. This quality vegan shower soap is made with certified organic oils and comes in an eco-friendly bulk size to keep you going.
To soothe sore muscles after a long day, we strongly recommend a men's bath soak like the Hunter Lab Pinot Grape Skin Bath Salts, which is boosted with Vitamin C and comes in a sleek matte black container.
The best men's body care product for all year round is the Ultra Violette Extreme Screen Body & Hand Sunscreen SPF50+, which doubles as a sunscreen and moisturiser for hands and body. Another all in one product we love is the Redken Brews 3 In 1 Shampoo, Conditioner and Body Wash, which completely simplifies your routine.
Keep browsing for more body cleansers, hand and foot treatments, moisturisers, soaps and sets selected for men.
Showing 20 products of 34.
---
Bath & Body, articles & community
Recent reviews on Bath & Body products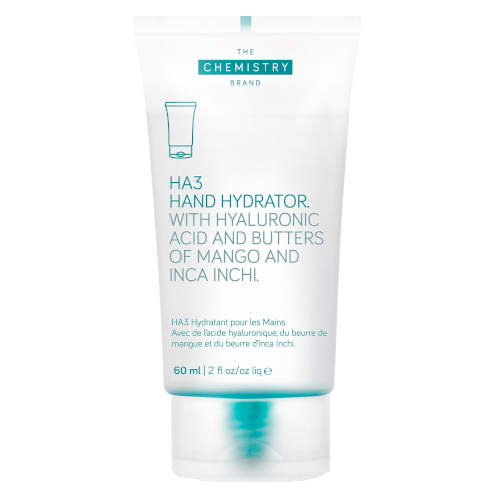 The Chemistry Brand
The Chemistry Brand HA3 Hand Hydrator 60ml
$14.00
My HG Hand Cream!
I'm usually very diligent with applying hand cream morning and night and tend to use Sukin or Thankyou brands. However with all the hand washing and sanitising I'm doing at the moment I found my hands were becoming very, very dry. I began to apply hand cream throughout the day but it didn't make much of a difference, as soon as the cream sank in my hands felt dry again. Enter this little gem of a ...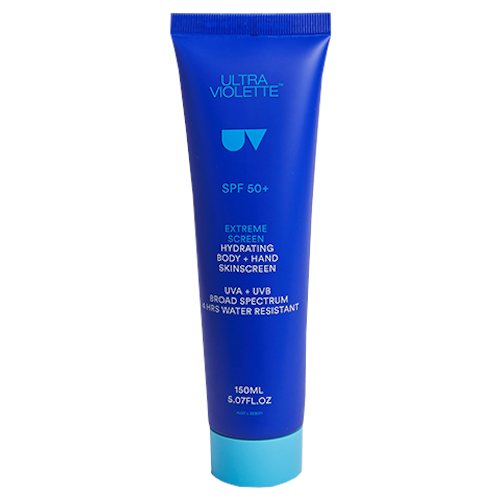 Ultra Violette
Ultra Violette Extreme Screen Body & Hand Sunscreen SPF50+ 150ml
$35.00
The ultimate body sunscreen
After trying a few of the face products from UltraViolette, I had to get my hands on this body sunscreen and it did NOT disappoint. It has a lush coconut scent, glides on and sinks in easily and doesn't have that sticky feeling of a traditional sunscreen. I actually really like the sparkle in the sunscreen - like a built-in highlighter for the body - but then again Edward Cullen from Twilight is m...
What people are looking for the most