Should men use conditioners? It's a question commonly asked by men, particularly those with shorter hair. Well, no matter your hair type or length, conditioner is crucial. If you want to keep your hair smooth and strong, you might need to take a look into our range of the best hair conditioners for men.
For men struggling with oily hair, try switching to a lightweight, but hydrating conditioner to help rebalance your oil production. The Mr. Smith Balancing Conditioner and the Aveda Sap Moss Weightless Hydration Conditioner add just the right amount of moisture, without feeling heavy or greasy.
Boost hydration and maintain bouncy curls with the Moroccanoil Curl Enhancing Conditioner, a formula that helps to lock moisture in. If you're looking for the best leave-in conditioner for men's curly hair, give the VIRTUE Refresh Purifying Leave-in Conditioner a shot, for smooth, defined curls.
The best conditioner for men's hair loss is one that encourages strength and elasticity like the Kérastase Résistance Extentioniste Fondant Conditioner, or a protective conditioner like the Aveda Invati™ Advanced Thickening Conditioner. These conditioners will help encourage growth, and leave your hair in much better shape.
Showing 20 products of 156.
---
Conditioner, articles & community
Recent reviews on Conditioner products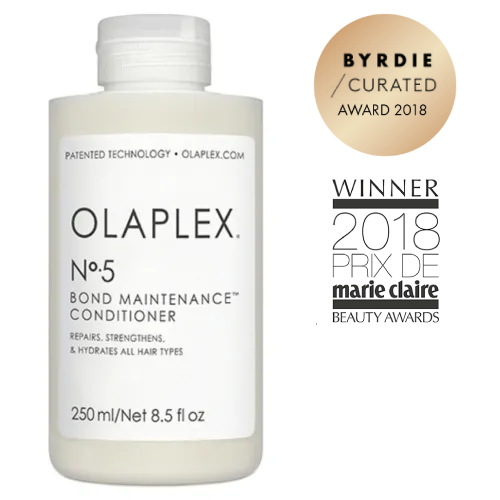 Olaplex
Olaplex No.5 Bond Maintenance Conditioner 250ml
$50.00
Only conditioner I need
I used to always skip the olaplex service at my hairdresser thinking it was never worth it. After many recommendations from my hair dresser I gave in and I am now reluctant to use any other conditioner. It leaves my hair feeling super soft and won't let it greasy or heavy afterwards. It seems expensive but a little goes a long way and only need to wash my hair 2 times a week
What people are looking for the most