Keep your handbag light and your face flawless while travelling to work, to school or even around the world with our premium range of travel-size makeup and accessories.
Our skincare, haircare and makeup minis have the same impact, while being very compact. Premium brands like Benefit Cosmetics offer mini-versions of your favourite products, so you won't have to settle for less.
Benefit Cosmetics' range of mini beauty products includes primer, blush, bronzer, mascara, makeup pencils and lip colour.
Travellers and nomads need to remember to look after their skin while on the road, or in the sky. Egyptian Magic All Purpose SkinCream is a cult fave because it is so versatile. Take the travel-sized tub with you and use it as a moisturiser, a lip balm, shaving cream and to relieve sunburn and bug bites.
Don't forget to grab some dry shampoo, a packet of cleansing face wipes and a tube of ultra-moisturising lip balm.
Stay fresh, no matter where you are in the world with Adore Beauty's range of skincare, haircare and makeup. Shop the collection today and pay later with the convenience of Afterpay.
Showing 20 products of 22.
---
Recent reviews on Travel Size products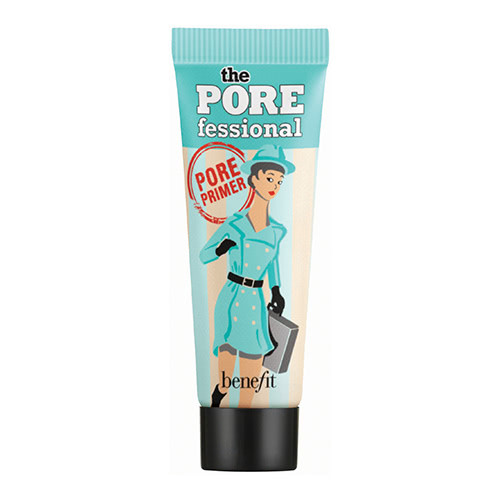 Benefit Cosmetics
Benefit The POREfessional Mini Primer 7.5ml
$25.00
Worked ok, but could be better
Applying this felt good, it gave my skin a super soft feel. However the results were really mixed, and it worked better as a primer than as a pore filler. In some sections of my face I have very dry skin, and it worked quite well on those areas as a primer. In more oily sections of my face, it didn't work at all, and made it feel like my makeup was impossible to apply over the top of it. It also ...
What people are looking for the most