There's nothing like a good mani or pedi to make you feel polished, strong, and ready for anything. So why restrict yourself to the inconvenience of salon care? We've got all the products you need in our Luxe nail polish selection to give yourself gorgeous, salon-grade nail colour without an appointment. Our beautiful collection of luxe nail enamels brings you all the shade variety and high quality of a pro experience, right in the comfort of your own home. So kick back, pop on your favourite programme, and take some time for yourself with a lovely luxe polish!
Showing 20 products of 192.
---
Nails, articles & community
Recent reviews on Nails products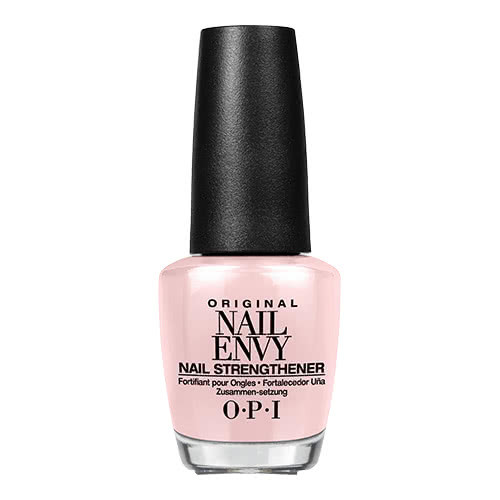 OPI
OPI Nail Envy - Bubble Bath
$34.95
Staple for me
Sadly I haven't been blessed in the nail genes - they break and peel and split. This gives them enough strength to grow and last, and the colour is spot on for a completely natural look (I have very fair skin).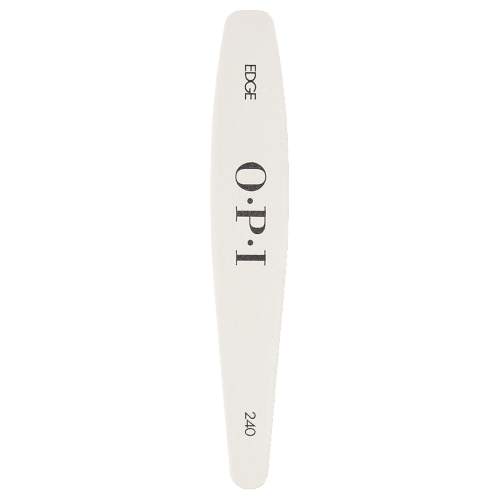 OPI
OPI Pro File Edge 240 Grit
$4.95
Great!
I've purchased this file a few times over the years and I'm always happy with it. It is so effective at filing nails down you don't really need to bother with cutting them first, which makes shaping them so much easier. Great price, will always repurchase!