Swimming in a sea of fluttering lashes? If you're totally lost in the world of department-store mascaras, it's time to take a step back and weigh your options. Whether you want a bold false-eyelash look or a barely-there tint, there's a perfect Luxe mascara formula here for you. From trendsetter Benefit to classic Lancôme to makeup-artist fave Bobbi Brown, the options are limitless. Want bold lashes? Opt for a primer and a fattening mascara. Whilst a lot of mascaras promise heavyweight results, you just won't get a falsie look without the primer. So grab a two-in-one wand or pick your favourite primer and mascara duo separately. Struggling with sparse lashes? You aren't alone there! If you have light or fine hair, your eyelashes need a little extra help. You can get assistance in a tube from a conditioning and lengthening mascara. Conditioning mascara includes a hydrating balm or oil that can transform your lashes. Looking to keep it simple? Brown waterproof mascara is foolproof. If you're going to be working up a sweat or are looking for a summer style, this is a must-have.
Showing 20 products of 144.
---
Mascara, articles & community
Recent reviews on Mascara products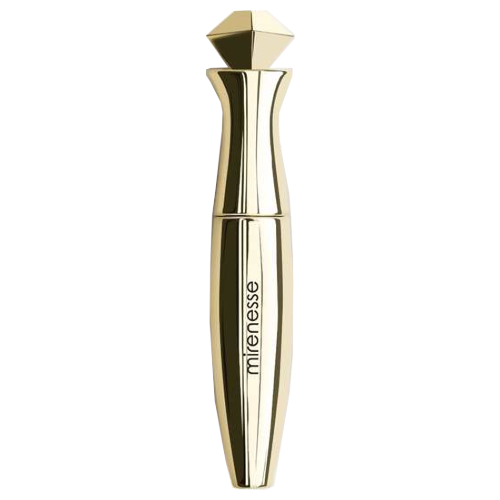 Mirenesse
Mirenesse Secret Weapon Super Volume 24hr Mascara 4g
$15.00
Big!
Makes the lashes look really big with little effort but I do have to use it a certain way, I find it doesn't dry as fast as other mascaras so it has occasionally smudged on me when I was in a rush and also I don't like the brush and the packaging is a bit too chunky. Glad I got the mini to try. It's nice but still prefer Kevyn Aucoin.
Benefit Cosmetics
Benefit They're Real! Lengthening Mascara
$44.00
Almost Perfect
This mascara is a bit gloopy with the first few applications, however, after that the shape, volume, and lengthening are stunning! I use this with the They're Real Tinted Primer and my lashes look gorgeous. The only downside for me is that it smudges. I cannot for the life of me find a mascara that doesn't smudge underneath my eyes (and I don't even apply to my lower lashes...)! If it were not for...