Define your lips with a lip liner or lip pencil.
Showing 20 products of 37.
---
Recent reviews on Lip Liner products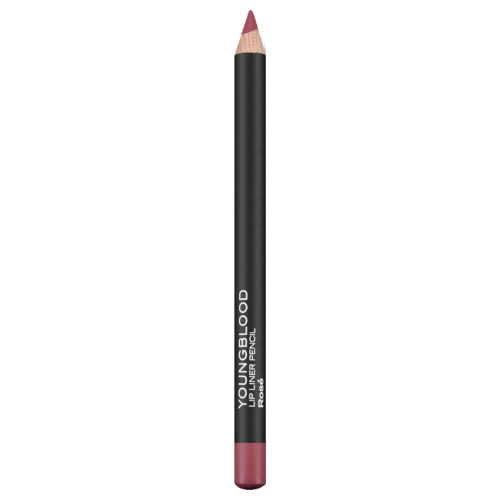 Youngblood Mineral Cosmetics
Youngblood Lip Pencil
$26.96
$26.95
Great
i tried this pencil at my makeup artists salon and really liked the color. my husband really liked this one as he usually doesn't like a strong color. i usually put it all over my lip and then add a similar gloss. my only complaint with this pencil is when i sharpen it the pencil tip breaks off leading me to have to sharpen it again waisting a lot of the pencil. That said it has become my "go to" lip color.