Shop Accessories - Applicators
---
Showing 20 products of 35.
---
Recent reviews on Accessories - Applicators products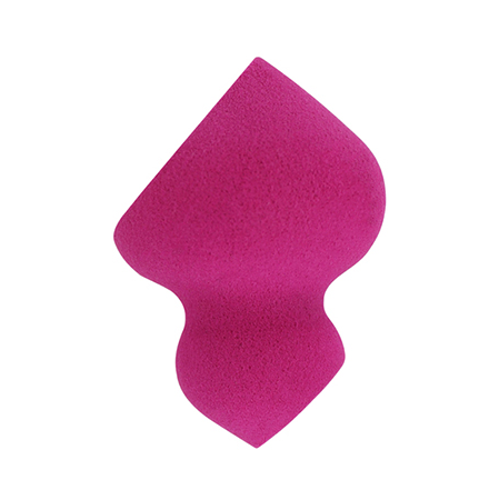 Real Techniques
Real Techniques Miracle Sculpting Sponge
$16.99
Miracle sponge.
It was my mystery gift last month. It's really a very easy to use make-up tool. This makeup sponge has two different edges, the small is used for precision highlighting, where the large side is ideal for controlled contouring. Love it very much.