Showing 20 products of 294.
---
Recent reviews on Makeup Concern products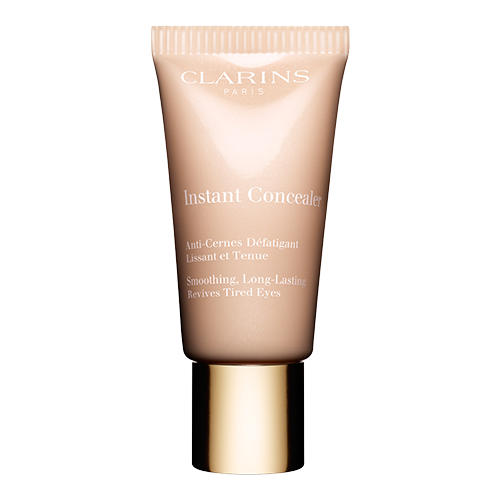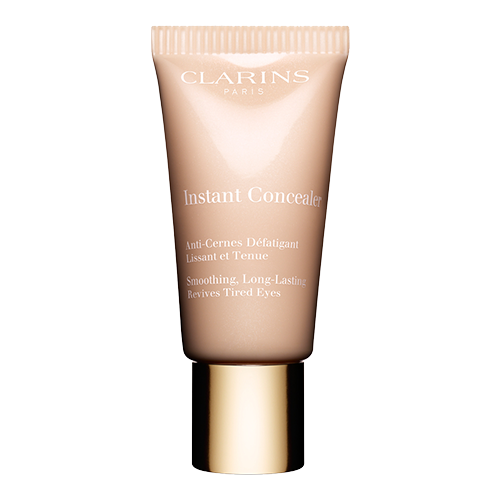 Clarins
Clarins Instant Concealer
$40.00
For me, the holy grail of concealers
I'm a gym junkie and I train early in the morning. I sometimes go into fat loss phases as well to temporarily change my physique. Both of these things give me the worst dark circles that one could ever imagine. I've tried a ton of concealers (along with various Vitamin C and eye creams) and absolutely nothing works like this concealer. I use the 002 Yellowy Beige and it just about eliminates any trace of the circles compared to anything else I've used. Definitely the most effective concealer on the market in my opinion and I won't stop using it for anything now!
Top Makeup Concern brands
What people are looking for the most