What is the best concealer for you? Our makeup experts answer your most frequently asked questions.
Q. What is the best concealer for dark circles that won't dry out my eyes?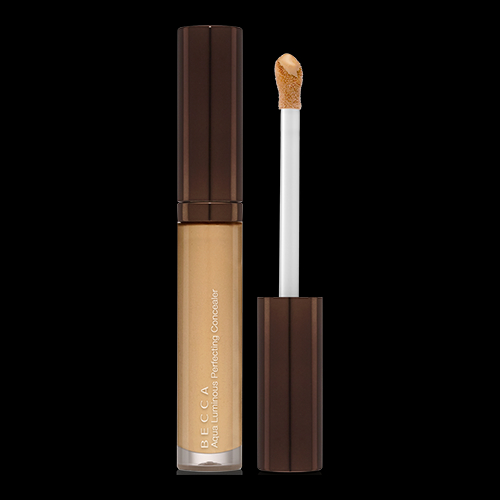 A. If you are looking for a concealer to use under the eyes with a hydrating formula, I recommend BECCA Aqua Luminous Perfecting Concealer. It's a very blendable, lightweight concealer, perfect for concealing under the eyes. It provides a light to medium coverage.
Q. What are some concealers light enough to brighten my under eye area?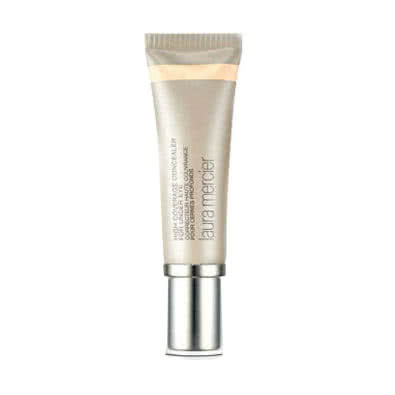 A. I can recommend a few concealers for light skin tones, firstly Laura Mercier High Coverage Concealer in 005. This concealer is super heavy duty - it's thick, and creamy, and has amazing coverage.
Another great brightening concealer is the Clarins Instant Light Brush on Perfector in 00. This product is very different - it's more liquid, and is extremely easy to apply. It glides onto skin, and brightens and conceals the area.
If you're after the ultimate in brightness and highlighting, I wouldn't look past Jane Iredale Circle/Delete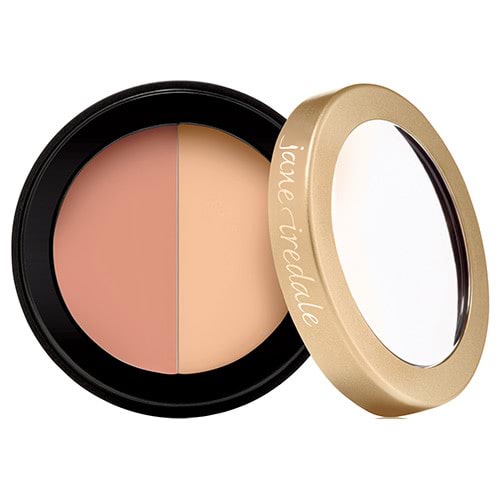 This is a correcting/concealing duo. It's creamy, super high coverage, and will really brighten up your under eye area.
Q. What correcting product can I use to brighten the eye?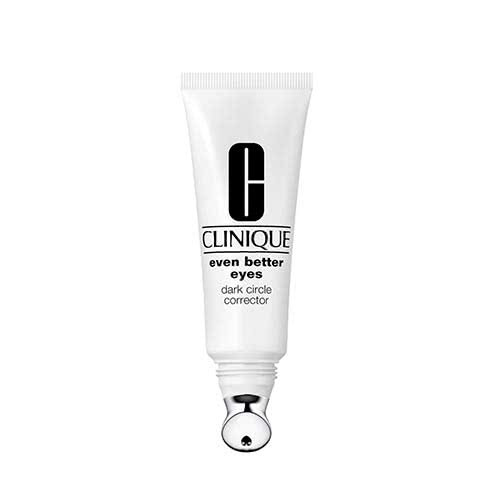 A. Clinique Even Better Eyes Dark Circle Corrector is fantastic, and one of our most popular for the under eye area. It uses hydrating ingredients plump the area, while cooling to reduce any puffiness. It also has caffeine and other ingredients to reduce the appearance of dark circles. This is a wonderfully refreshing, lightweight eye cream.
Shop more concealers here