Shop Brushes, Tools & Accessories
---
You can have all the gorgeous shadows, powders, and lipsticks in the world, but without a good set of brushes, your cosmetics can't live up to their full potential. Building the proper set of Luxe makeup applicators and accessories is one of the best investments any beauty junkie can make. Using the best tools available will elevate your look and help you get the most out of your products. Great brushes and applicators help you achieve the exact look you're going for. Whether you want a precise crease or subtle shading, your brushes and applicators make all the difference. We've got brushes and tools from some of the top brands in the industry, so check out our Luxe selection to make creating your perfect look a breeze!
Showing 20 products of 265.
---
Brushes, Tools & Accessories, articles & community
Recent reviews on Brushes, Tools & Accessories products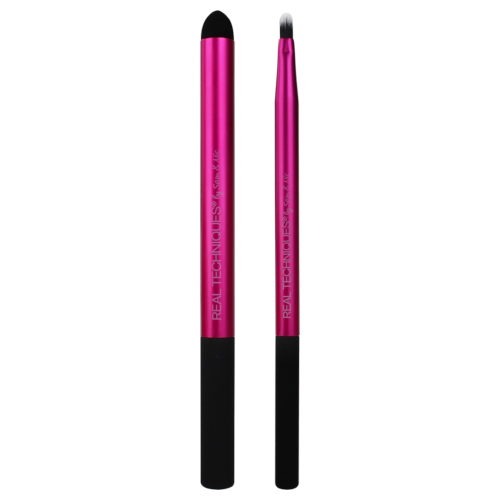 Real Techniques
Real Techniques Lip Colour & Blur
$19.99
Buy this for Applying Concealer around the eyes
OMG. I can't believe this pack is available again. I'm pretty sure it went off the market a couple of years ago, just as I discovered it. I know, because on searching the entire country for it, in desperation, I had to go OS to order it. Real Techniques need to rebrand the "Lip Blur Brush" to Eye Concealer Applicator. It's not a brush, it's a tiny blending sponge, that does, in my opinion, as good...
Top Brushes, Tools & Accessories brands