Shop Brushes, Tools & Accessories
---
You can have all the gorgeous shadows, powders, and lipsticks in the world, but without a good set of brushes, your cosmetics can't live up to their full potential. Building the proper set of Luxe makeup applicators and accessories is one of the best investments any beauty junkie can make. Using the best tools available will elevate your look and help you get the most out of your products. Great brushes and applicators help you achieve the exact look you're going for. Whether you want a precise crease or subtle shading, your brushes and applicators make all the difference. We've got brushes and tools from some of the top brands in the industry, so check out our Luxe selection to make creating your perfect look a breeze!
Showing 15 products of 275.
---
Brushes, Tools & Accessories, articles & community
Recent reviews on Brushes, Tools & Accessories products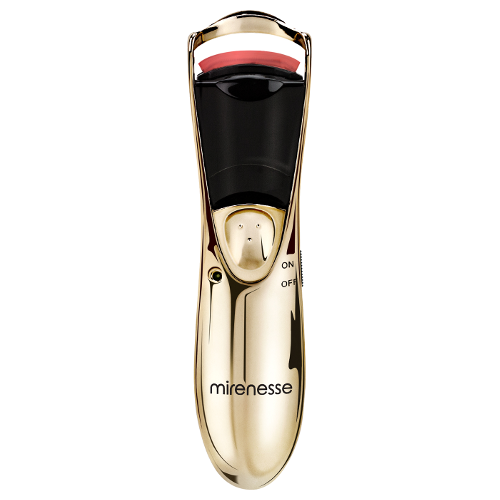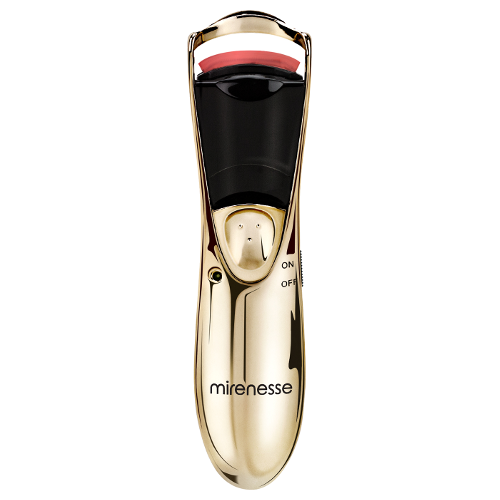 Mirenesse
Mirenesse iCurl Twin Heated Gold Lash Curler
$50.00
Takes time - probably for people with longer lashes
Having heard great reviews about this product, I must say this is a bit disappointing.
I have short-ish straight eyelashes (so the worst kind), and the heat helps the curling but I find that it takes too many tries (even after practice) to apply to be useful.
Top Brushes, Tools & Accessories brands
What people are looking for the most