Showing 20 products of 24.
---
Waterproof Brows, articles & community
Recent reviews on Waterproof Brows products

Designer Brands
Designer Brands Absolute Feather Brow Pen
$11.99
Thanks for the recommendation Beauty IQ podcast
I heard of this product through the Beauty IQ podcast. Such a great recommendation! Works just as well as some of the higher end brow pencils I've used, but far more affordable. Will definitely continue to purchase.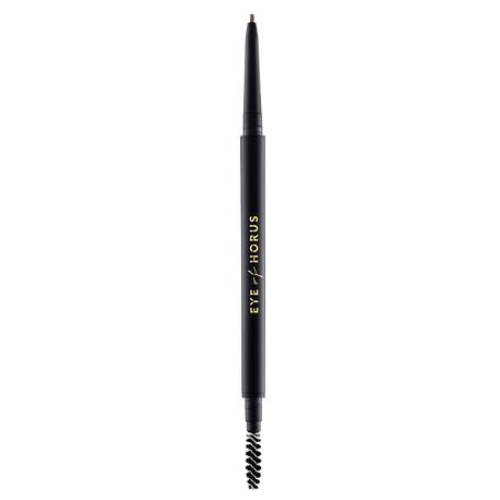 Eye Of Horus
Eye Of Horus Brow Define
$30.00
Great natural brow pencil
One of the best eyebrow pencils I have used. I got it in the shade nile with was the perfect colour. I liked that for nighttime wear I could pencil in more for a darker and more dramatic look without it looking fake. The only downside was that it ran out quickly but maybe that shows how much I liked it.
What people are looking for the most