In our opinion, there's nothing better than a good scented candle to transform the feel of your home, and Maison Balzac's candles are some of the best. Crafted with pure essential oils, a high quality soy wax blend and a cotton wick, these luxury candles are available in a range of scents for every mood.
What are the best Maison Balzac candles?
Shop Maison Balzac Candles online at Adore Beauty Australia, and buy now, pay later with Afterpay.
Showing 16 products of 16.
---
Recent reviews on Candles products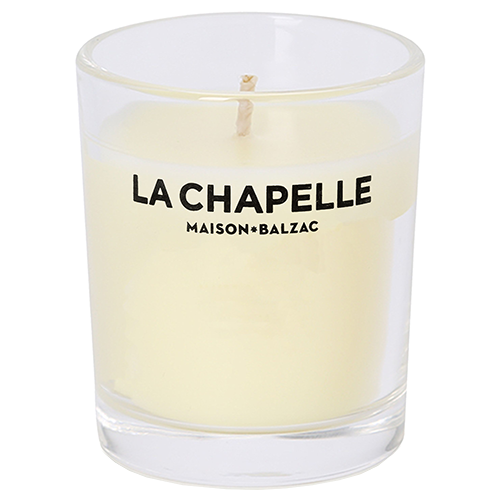 Maison Balzac
Maison Balzac La Chappelle Candle Mini
$29.00
European church feels
I really like this candle! It absolutely does smell like European churches and I love it. The candle is quite small though, it is the mini size but I don't think the mini is really worth the expensive price, I will probably buy the bigger size next time.