Inspired by the elegant skincare traditions of her home country, Japanese actress Ai Saotome created a line of healthy skincare to replenish her stressed skin. She designed Koh Gen Do cosmetics to give her skin luminosity and a fresh, youthful glow both off-screen and on.
A staple for celebrity makeup artists, Koh Gen Do products are rich in natural ingredients that protect and nurture your skin's vitality, leaving your skin flourishing and radiant.
Traditional Japanese skincare combines with the latest in Japanese skincare technology to create a range that is truly unique. Koh Gen Do have perfected their signature collection to work harmoniously with your skin.
Eschewing artificial ingredients, fragrances, synthetic pigments and petroleum-based mineral oil, Koh Gen Do products excel at leaving your skin soft and smooth with the wisdom of nature.
Our favourite Koh Gen do products:
Koh Gen Do Maifanshi Aqua Foundation: sharing many of the same properties as the cult-classic Koh Gen Do Aqua Foundation, this formula provides a more lightweight and luminous finish. This foundation comes in gorgeous Koh Gen Do colors, which blend seamlessly.
Koh Gen Do Moisture Fit Concealer Tube: this creamy concealer is moisturising and blurring, using Smart Gel concealer to avoid creasing. Finish with powder to set in this luminous Koh Gen Do concealer.
Koh Gen Do Cleansing Water Cloth: these Koh Gen Do wipes are a luxurious and gentle way to remove even waterproof makeup while revitalizing the skin.
Is Koh Gen do cruelty free?
Koh Gen Do is Cruelty Free but is not currently 100% Vegan. You can explore our full range of Cruelty Free products in our Clean Beauty category.
Showing 13 products of 13.
---
Recent reviews on Koh Gen Do products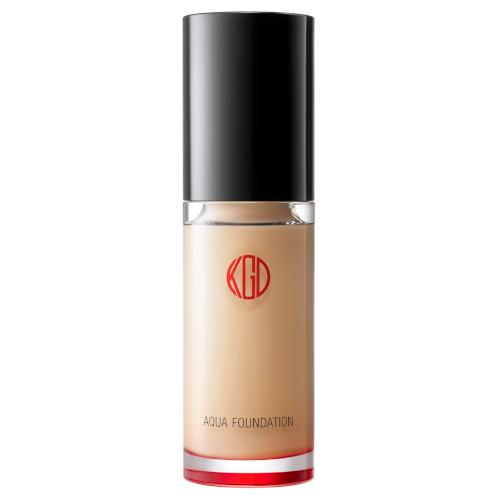 Koh Gen Do
Koh Gen Do Maifanshi Aqua Foundation
$74.00
KOH GEN DO
The foundation is very hydrating and dewy. The colour is pink which suits me perfectly. The only downside of this product would be its coverage, which is on the lower end of the spectrum which would be good if you want something light. The product overall feels more similar to a BB cream or a tinted moisturiser rather than a foundation as it is so lightweight upon application.
What people are looking for the most