Official Stockist of Kevin.Murphy. Available only for shipping within Australia. Buy now pay later with Afterpay.
Kevin Murphy is an Australian fashion hairdresser and stylist, who knows a thing or two about hair. His range of KEVIN.MURPHY hair care products is designed to be a simple concept that can be applied to all different hair types. KEVIN.MURPHY products take the guesswork out of hair styling and add a bit of fun and luxury in its place.
After intensive research, People for Ethical Treatment of Animals (PETA) has named KEVIN.MURPHY as one of their recommended "Cruelty Free" companies. PETA's regulations for such classifications are very strict, and the organisation only accepts companies that are dedicated to producing products that don't harm, nor test on animals.
Kevin Murphy draws on natural ingredients, offering an entire line that is sulphate, silicone and paraben free.
.
Showing 20 products of 64.
---
KEVIN.MURPHY, articles & community
Recent reviews on KEVIN.MURPHY products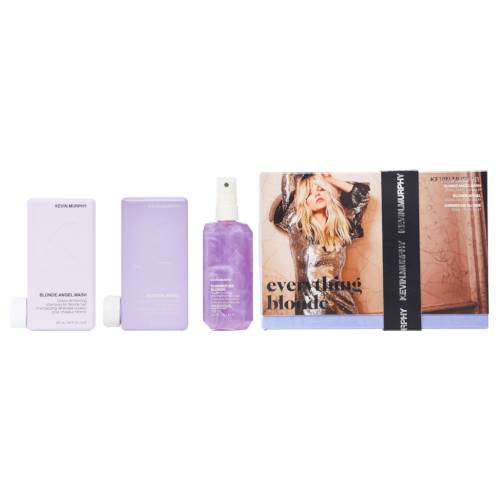 KEVIN.MURPHY
KEVIN.MURPHY Everything Blonde Trio Pack
$83.90
Great!
The Shimmer Me Blonde is great too. I use it after styling my hair for extra shine and a little bit of texture.I love the Kevin Murphy Blonde Angel range. I have platnium bleached hair that is also fine and dry. I love the Blonde Angel range bacause it removes brassy tones but is also hydrating.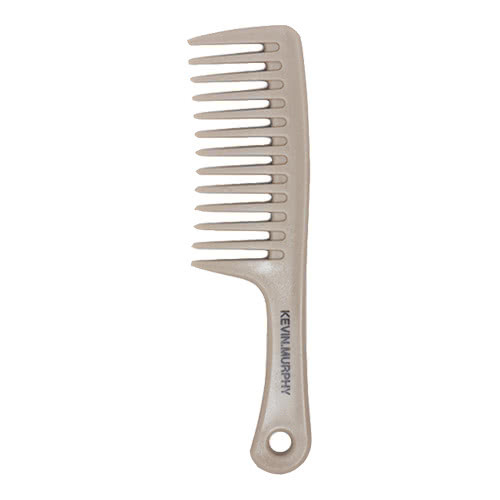 KEVIN.MURPHY
KEVIN.MURPHY Texture.Comb
$19.95
Good
I use this comb on dry hair with maybe a spritz of leave in conditioner l find it a lot more gentle than a bush. I have waist length hair and find the comb glides through my hair easier with less fallout and breakage. I would highly recommend also l find l can comb my hair while in a ponytail to make it smooth and it doesn't ruin the style.