Finding a gentle, targeted facial cleansing routine is easy with Jurlique, a leader in biodynamic and natural skincare in Australia for 25 years. Free of pesticides and synthetic chemicals, Jurlique products are not only personalised to meet your skin's needs but also safe for your complexion. Regardless of your sensitivities or ethical choices, you can find a product option that you feel comfortable with.
Every good skincare routine starts with the perfect cleanser. You're sure to find one for your skin type in the Jurlique cleanser selection. Each cleanser in the Jurlique skincare line is specifically targeted to a particular concern. Whether you're looking for soothing, brightening, age-defying, or balancing, this attentive brand has an option for you..
Each line contains ingredients beneficial to furthering your skin goals without depending on synthetics. Rose Moisture Plus Moisturising Cleanser is more than a pretty name and scent. This product is packed with hydrating, antioxidant rosehip oil to nourish the skin while cleansing.
Balancing Foaming Cleanser contains ingredients you'll recognise for their skin-revitalising properties: antioxidant vitamins C & E as well as ginseng root and gingko biloba to normalise combination skin.
So whatever the issue, Jurlique cleansers purify your complexion without synthetic ingredients. Check out the full selection to find your perfect wash!
Recent reviews on Cleansers products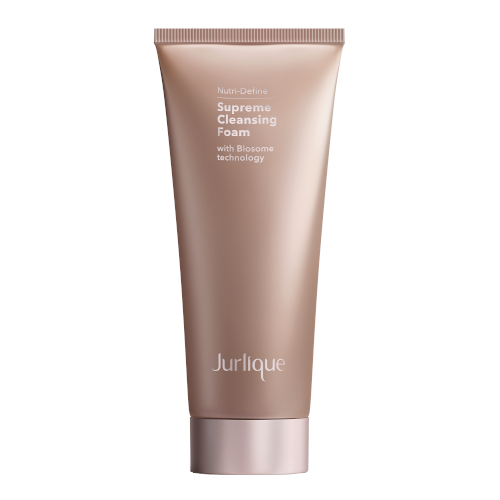 Jurlique
Jurlique Nutri-Define Supreme Cleansing Foam 100ml
$65.00
Amazing!
I absolutely love this cleanser. It also works as a mild exfoliant and my skins loves it. I match it with the Nutri-define rich moisturiser and OMG. You only need a tiny bit and it lathers up beautifully. My other cleansers are neglected now I'm using this. Australian made and I love it.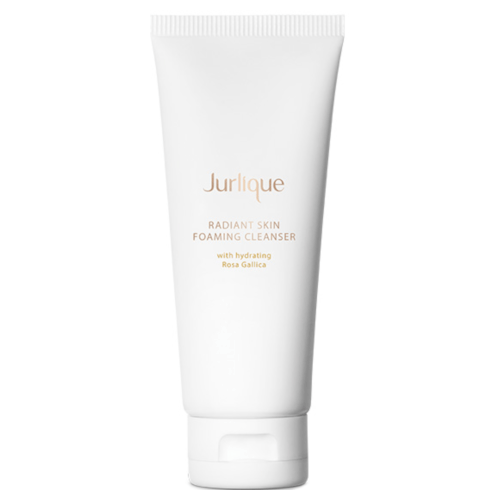 Jurlique
Jurlique Radiant Skin Foaming Cleanser 80g
$36.00
Luxurious and soft
I loved my sample pack of this. The rose like smell, and super smooth texture feels super luxurious. It was gentle around my eyes and worked well. I did find however that if i used too much of it it did dry out my skin on that occasion, so recommend very little amount when applying.
What people are looking for the most